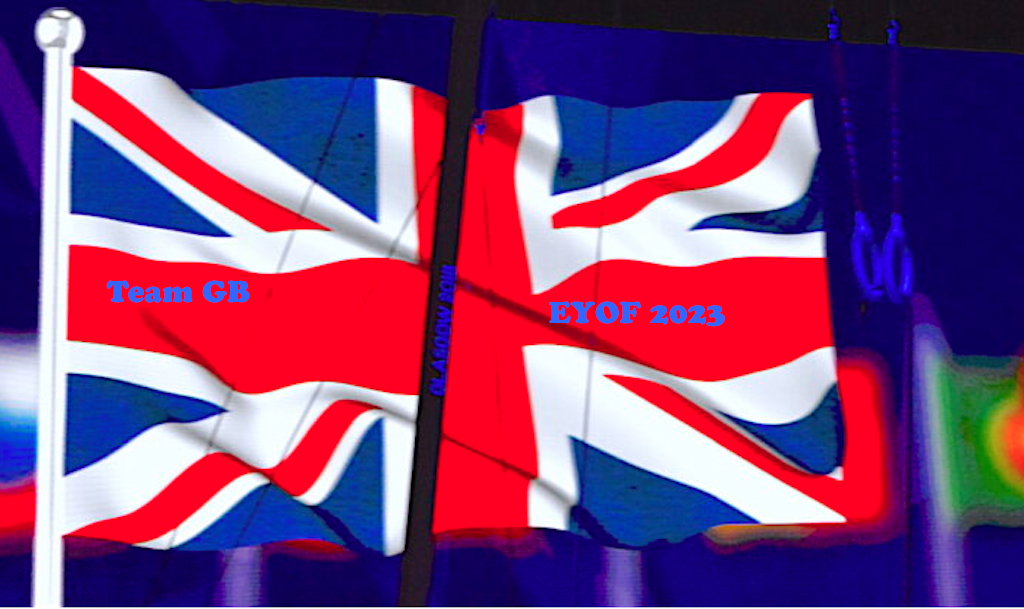 Day four at the Friuli Venezia Giulia 2023 Winter European Youth Olympic Festival (EYOF) saw Team GB's young athletes competing across freestyle snowboard, alipine skiing, ski cross, and figure skating.
Amber Fennell, Charlie Lane and Teiva Hamaini each returned to competition today for the slopestyle qualifying rounds. Lane, who picked up Team GB's first medal of the festival on day three, placed fourth in the today's qualifiers to secure his spot in Friday's finals. Teammate Hamaini also placed in the top half of the field but missed out on qualification, while over in the girls' competition, Fennell qualified inside the top ten to secure her own spot in the final.
Team GB's alpine skiers were in action in the girls' slalom today, with Candice Bomberg, Molly Butler and Nicole Wordley all lining up to compete. In a field of almost 90 racers, Bomberg finished inside the top 25, crossing the line on both runs within four seconds of the leading time. The medals ultimately went to Austria's Raich, Germany's Illig and Sweden's Landstroem who claimed gold, silver and bronze respectively.
Bombergsaid: "The event today was an amazing experience on a great piste. I was happy with my first run – I could have used the conditions more to my advantage in the second, but I have gained so much experience from today. I'm looking forward to tomorrow and I'm ready to go!"
Jake Dade returned to competition in the boys ski cross where he moved into the quarter finals. He was beaten to a spot in the semis by strong opposition in Italy's Piccolo and Germany's Nuber, who went on to claim third and fourth place respectively in the final.
Day four also saw figure skaters Arabella Sear-Watkins and Arin Yorke make their EYOF debut. Sear-Watkins, who was selected tocarry the union flag at the Opening Ceremony earlier in the week, placed halfway down the field in the girls' short program, while Yorke came in at 13thin the boys'. Both will return to the ice on Friday in the free skating segment for their final scores.