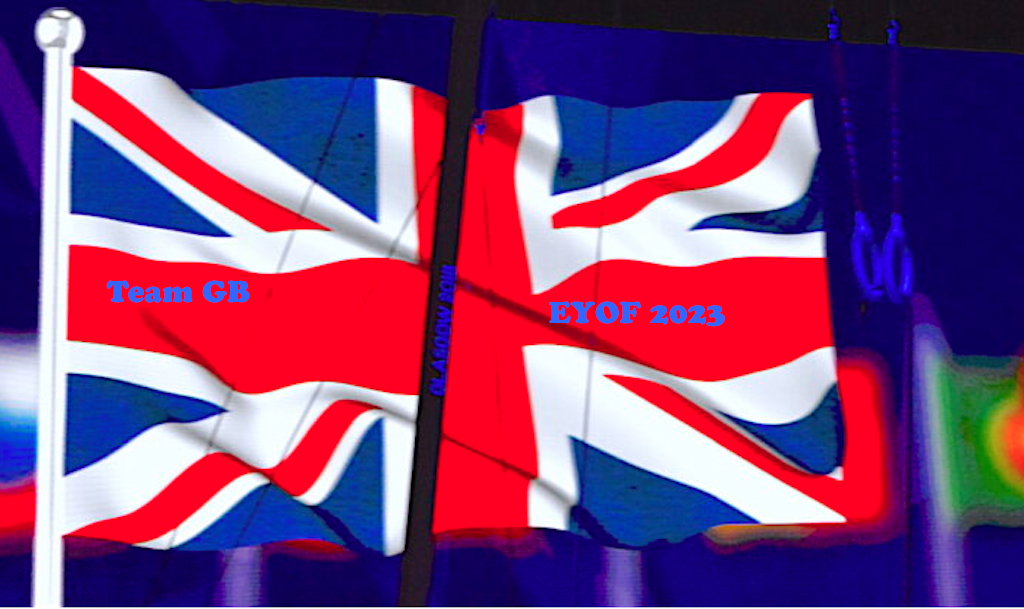 Day five at the Friuli Venezia Giulia 2023 Winter European Youth Olympic Festival (EYOF) saw Team GB in action across snowboard cross, figure skating, alpine skiing, biathlon and ski cross.
Mackenzie Patrick put on a convincing display in the boys' snowboard cross, fending off Romania's Lazar and Austria's Bachmann  to secure himself a spot in the quarter finals. He narrowly missed out on a spot in the semis after coming third to France's Leleu and Germany's Schwenkel, who went on to claim gold and bronze overall.
Patricksaid: "It was great to make my debut at the EYOF today. I came in with very mixed emotions, I obviously wanted to do well and after the first run today I knew what I had to do. It felt pretty good to get through to the quarters and show everyone that I wasn't here to play around. I've had such a great experience with the whole multisport environment and the Opening Ceremony with Team GB and I'm definitely a lot more confident going into future competitions. I'm not focussing on who's next to me in the start gates and I'm really just riding my own race."
Figure skater Arin Yorke was back on the ice for the boys' free skating segment to follow yesterday's short program. Today's score of 80.33 gave him a final total of 122.74, giving him a final position of 14thplace.
Alpine skiers Molly Butler, Candice Bomberg and Nicole Wordley returned to the slopes for the girls' giant slalom. Both of Butler's runs saw her cross the line within seconds of the leaders, clocking 1:32.68 in the first and 1:20.65 in the second. The podium places were claimed by Italy's Righi, Sweden's Landstroem and Austria's Hundegger. Meanwhile, over in the boys' freestyle ski, Bailey Webster made his return for the slopestyle qualifiers. Team GB's sole competitor in the discipline, Webster placed inside the top 20 with a total score of 49.35, but was unable to qualify for the latter stages of the competition.
And Biathlete Quentin Wedderbern took on the boys' individual 12.5km after competing in the 7.5km sprint earlier in the festival. He crossed the line in 44:00.0, with gold, silver and bronze going to Slovenia's Trojer, Slovakia's Adamov and France's Poirot respectively.