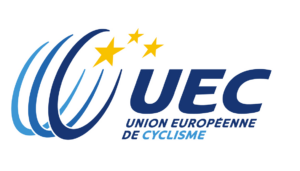 Today:Underway to  my first bmx event since covid-19;Damn it  is already 2021 and my last visit to a european event  was Glasgow2018.
Next year they are in Munich,Germany or you could go to Birmingham for the Comonwealth Games.
The Friday is usually for practice and meeting people.for me personal it  is looking  for cool  places, were I can stand during the saturday and Sunday UEC bmx event.
Report/Photos Karel Seydel  -S.I.G.N bmx est.1982