One of greatest Hero' s decide to stop with his sport.
because healthy is going for everything!
I met Nile for the first time back in 2013 at the EYOF summer games
He were part of the Golden boys Team of GB.
Brinn Bevan –Nile Wilson–Gaius"Jay" Thompson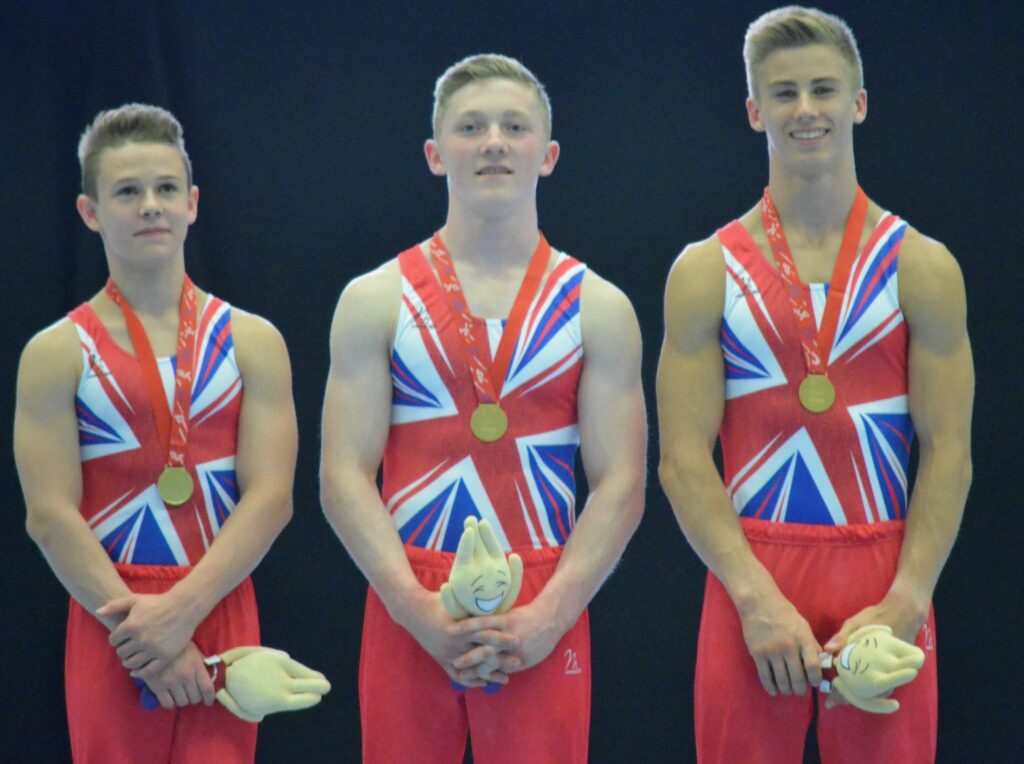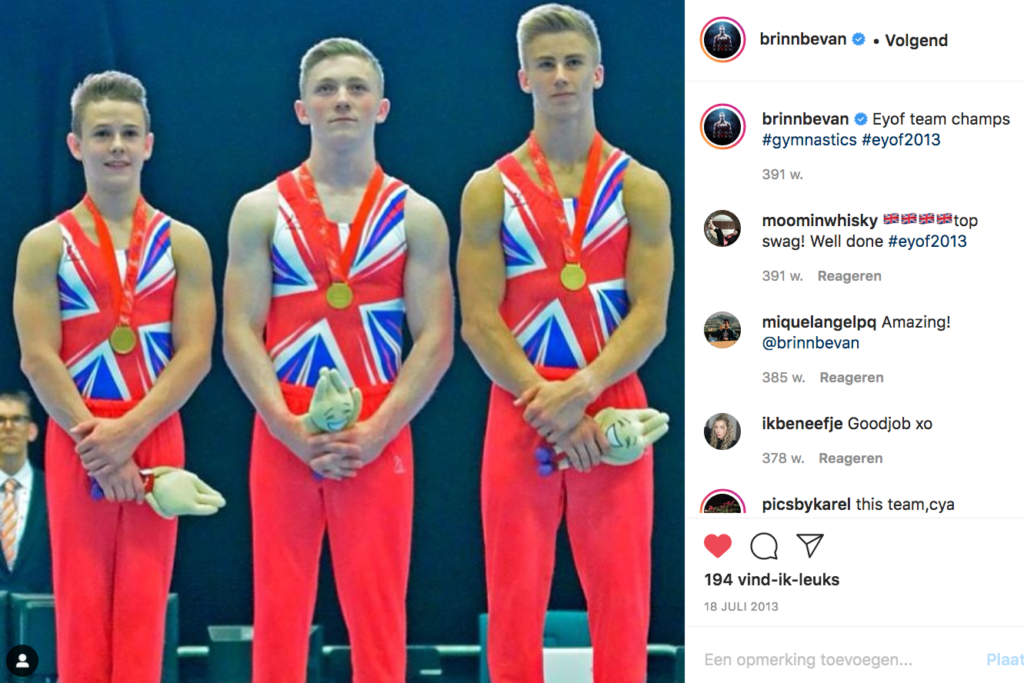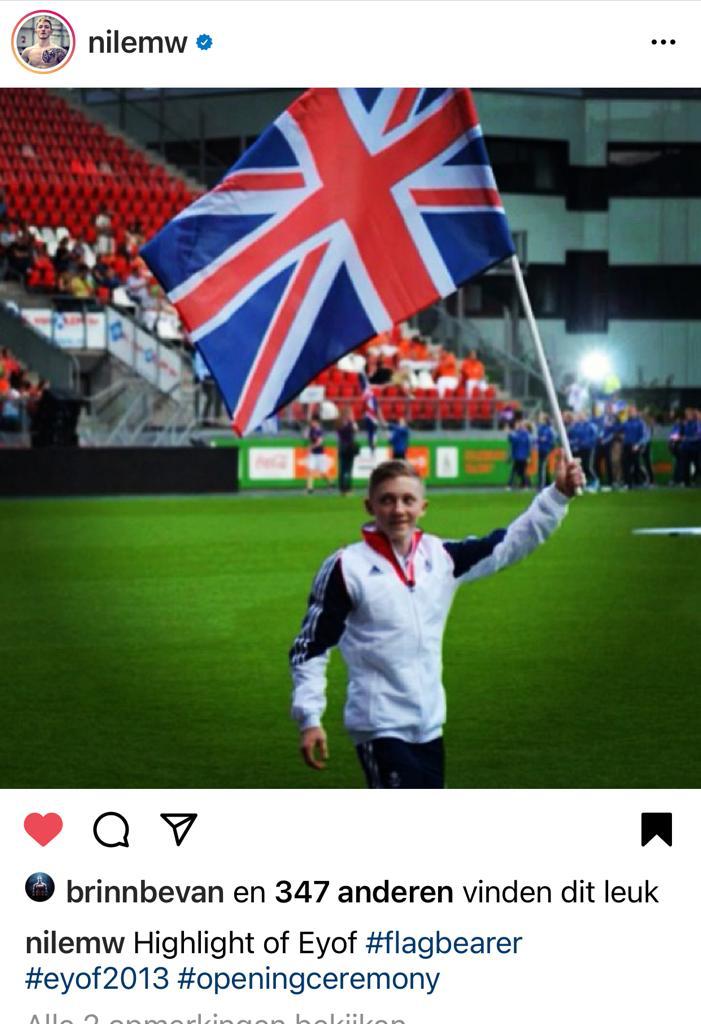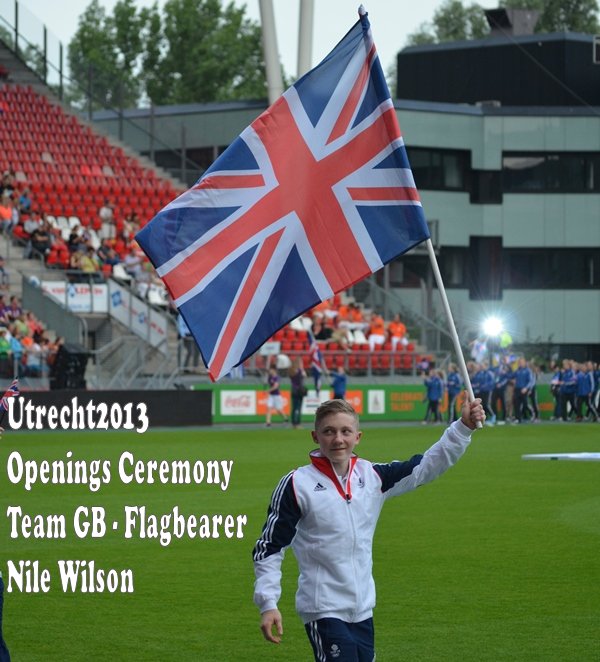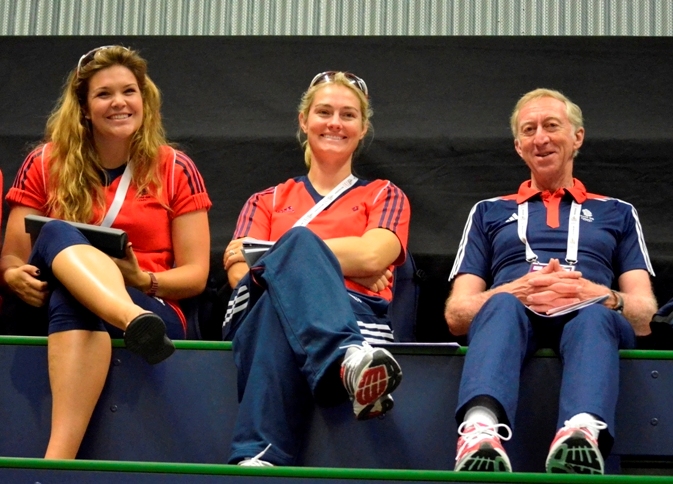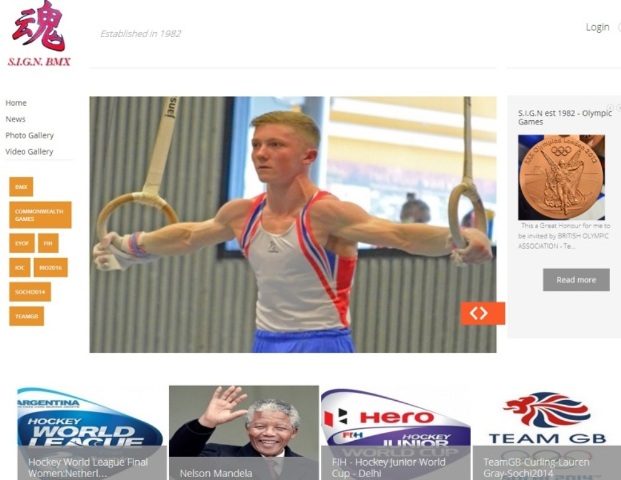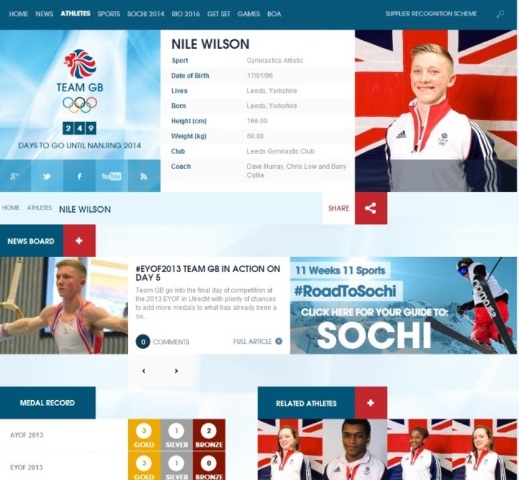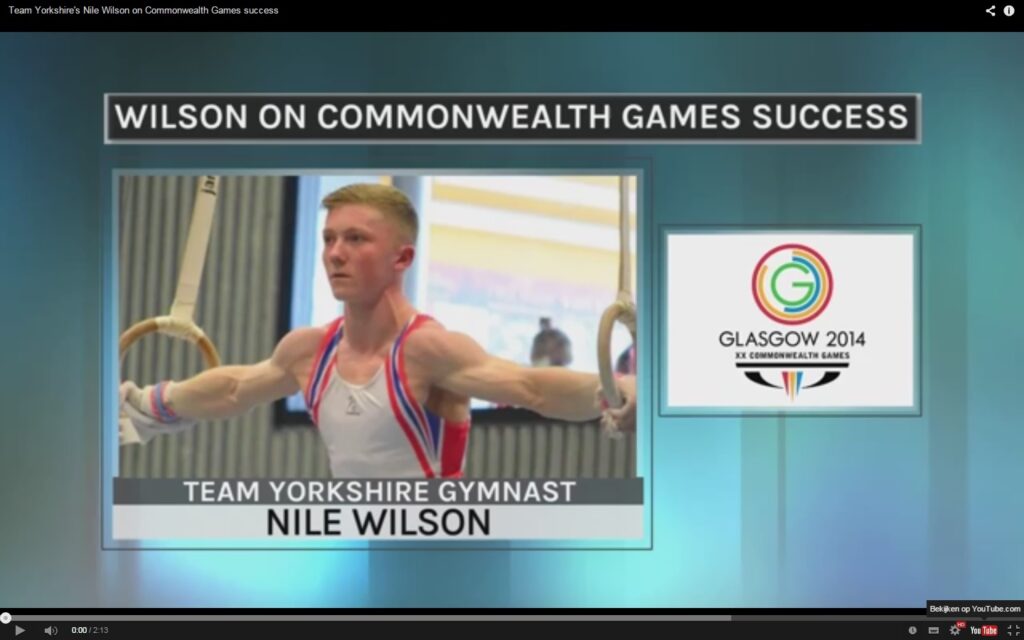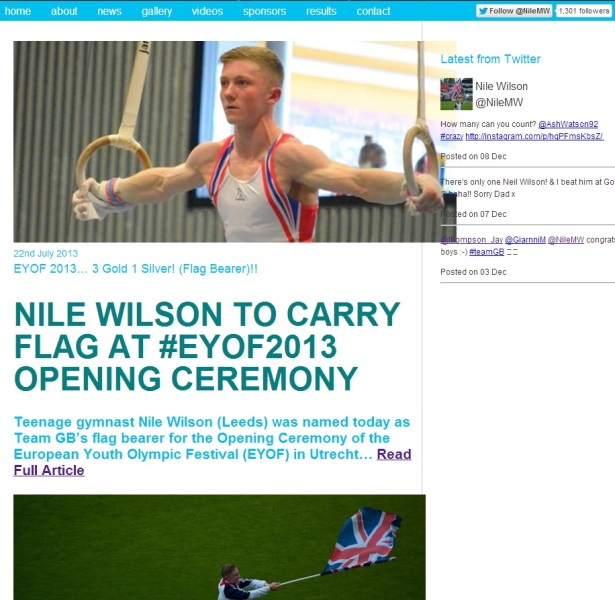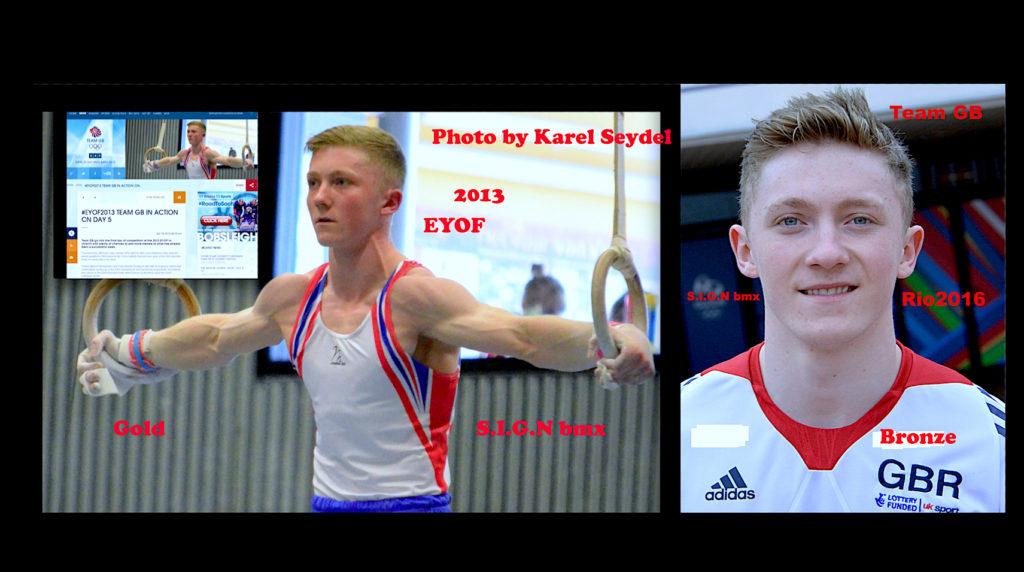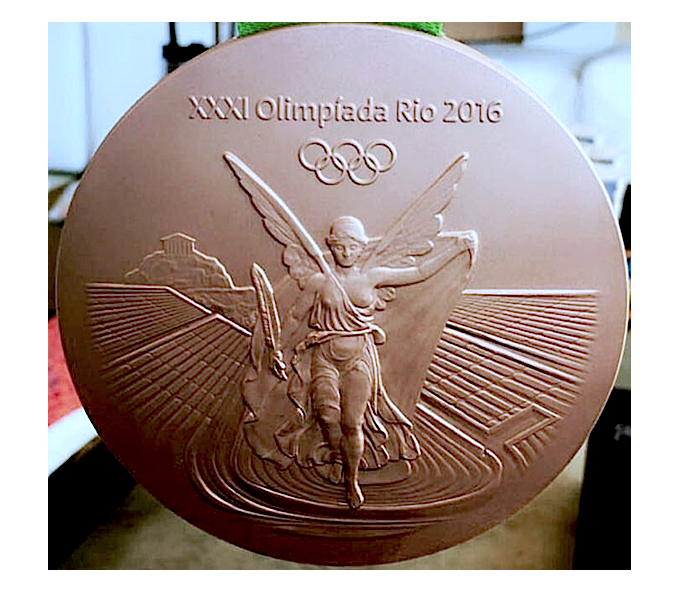 Nile,Thank for everything,cya !!!
Story from ;Nile wilson to read and can follow him on Instagram
I've been sat in my car trying to type this out for way over an hour. Today I hang up my hand guards & retire from the professional sport of Gymnastics… 'Gymnastics' you are the best sport in the world! You're my 1st Love , my addiction , You set me free , you gave me purpose & you gave me experiences I could not even have dreamed of! Unfortunately my body just couldn't keep up..& that's okay🙏🏼 It is my time to move on & I can't wait for the next chapter☺️
Mum , Dad & Joanna thank you for your unconditional Love & support. The Highs , the Lows, ALL of it has been incredible to have you by my side💙
Moussa , Dave & Bazza Thank you for believing in me even when I didn't believe in myself. It's been so awesome learning all those tricks together & hugging you all after a clean routine was a special feeling 💙
Gill & the medical team, I know I've been an absolute nightmare 🤣 Thank you so much for being there on the dark, painful days , helping me slowly piece my body back together 1 day at a time 💙
My Brothers on the battle field, you know who you all are.. Thank you for inspiring me the most! It was an absolute pleasure 🤜🏼🤛🏼
I am now in tears writing this haha 😭 Everyone that has watched , supported or found inspiration from my gymnastics, Thank you so much! I was a young boy with a dream. With a hell of a lot of work & belief I am living proof that you can achieve anything you want in this life 💙🤸🏼‍♂️ Over & out it's been a FUCKING BLAST .. Ps I landed that Hbar Dismount a few times when it mattered 😉