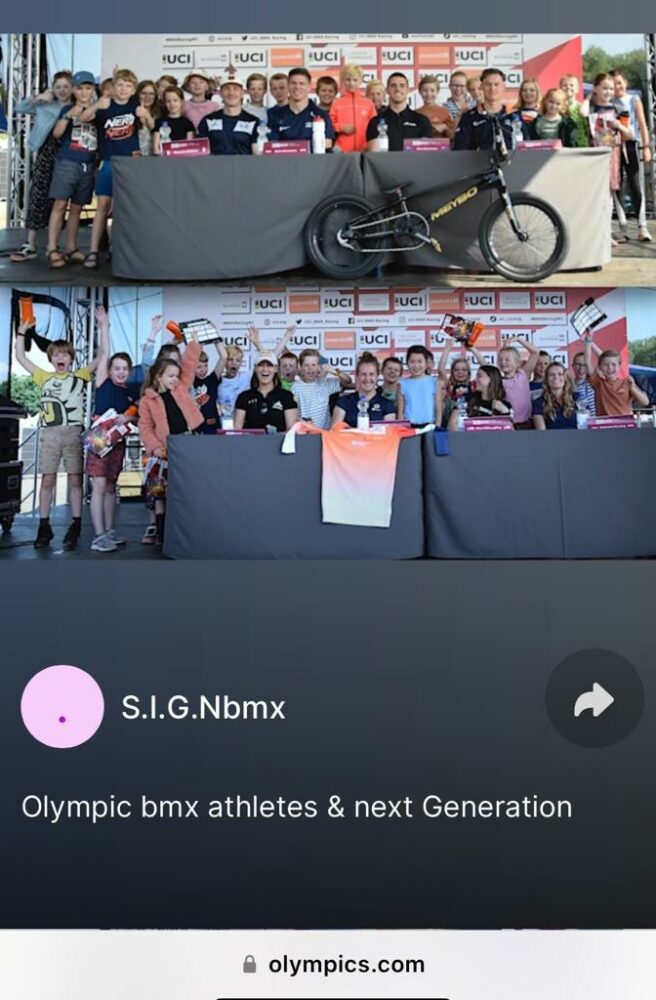 Credit :Karel Seydel – S.I.G.N bmx est.1982
S.I.G.N bmx est.10th July 1982
Karel Seydel started with a BMXrider newsletter for BMXriders ,made by BMXriders
First around The Netherlands ,
Then International:Because back in 1982,
There was no Bmxriders interests made by athlete' s for themselves
Because it were more a hobby usually was it done by people with money in Holland,
we call them BOBO – Bo Bo
Computer/email never heard of it,back then ,everything was done by visit people in person and writing letters and sent it by bird hahaha!!!!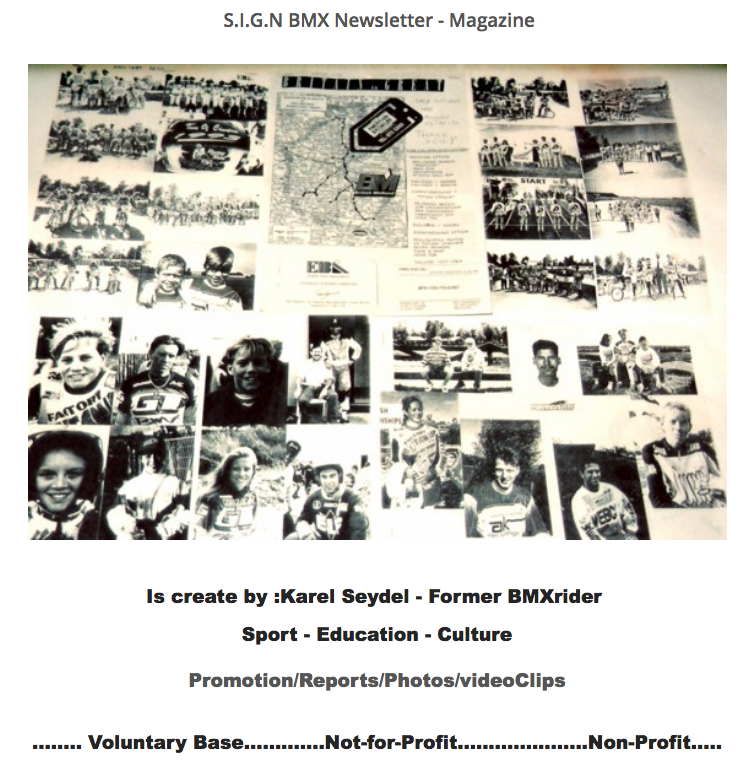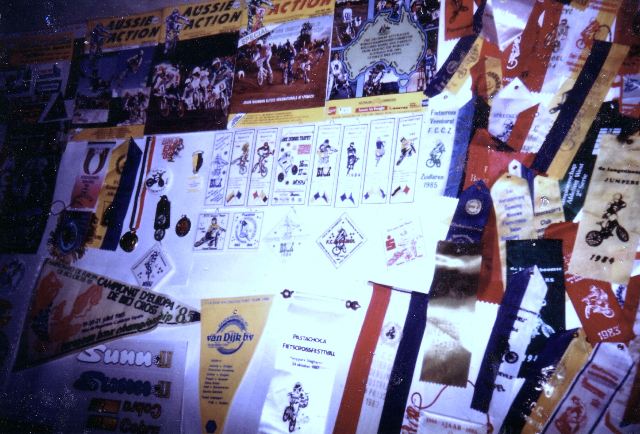 (Family Gerrit Does :I.BMX.F – family Frans du Maine: KNWU ,
Family Gerard de Vries:FCC Kaascrossers,Family Jan van Zoelen)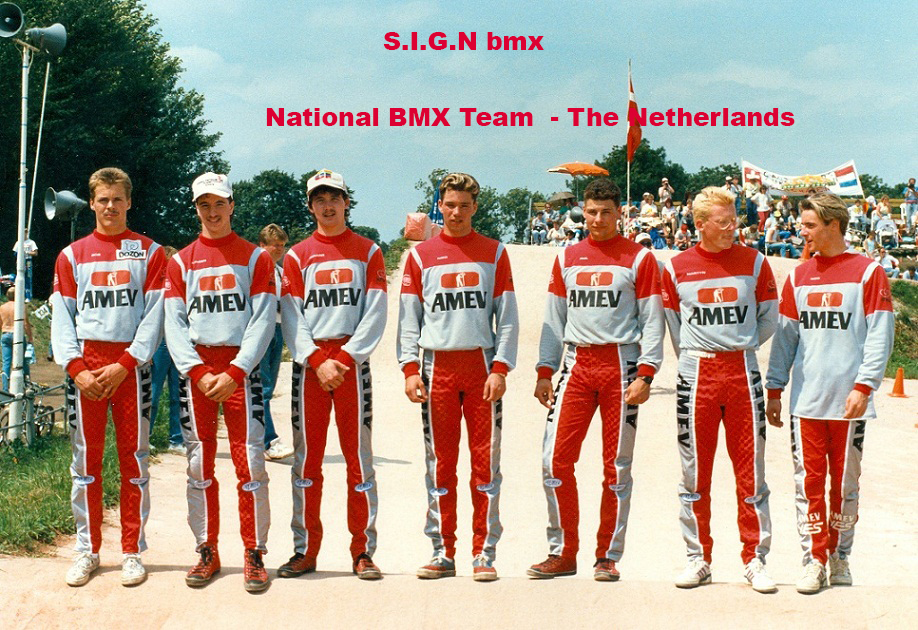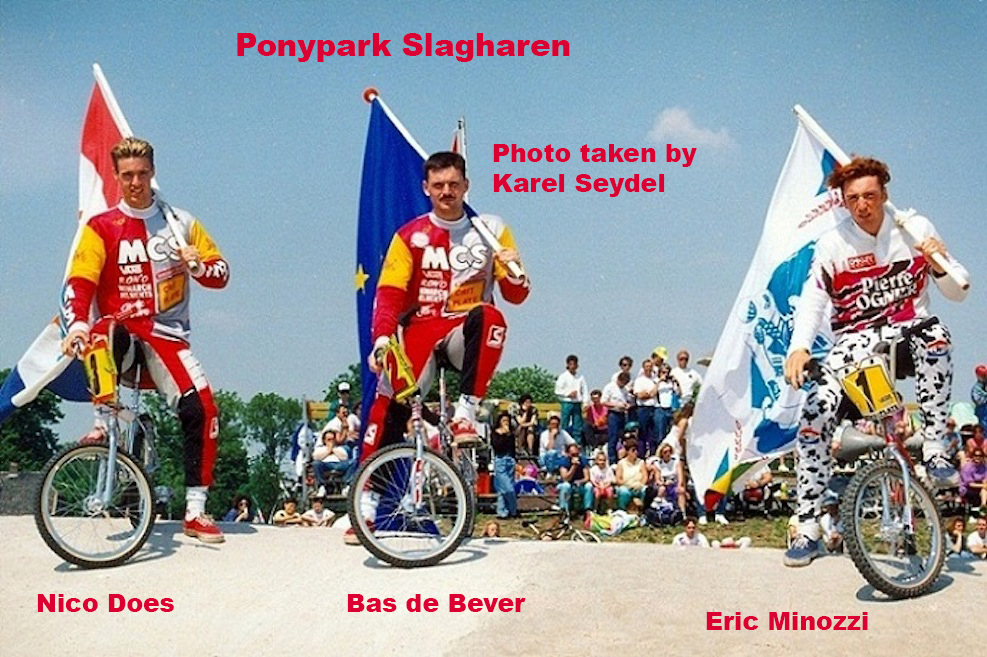 European BMX correspondent for :
Aussie action magazine,Australian Bmx Association ,Bmx Australia Magz. Holeshot Magz.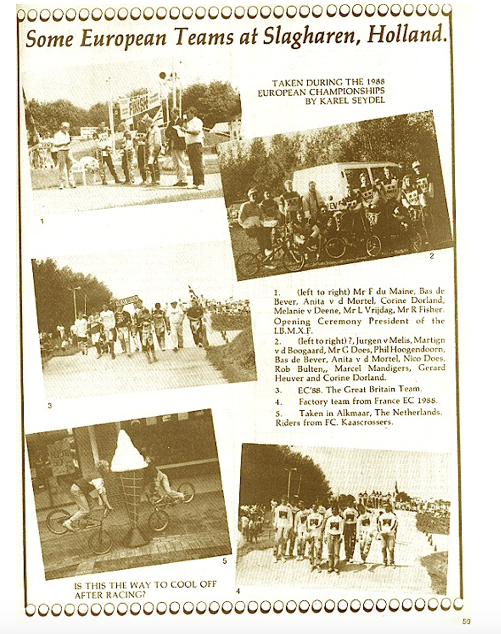 involved with I.BMX.F World Championships,Brisbane ,Australia.(1989)
Australian Cycling Federation:ACF
(Barry Ransom – Sean Scott, Abe Schneider)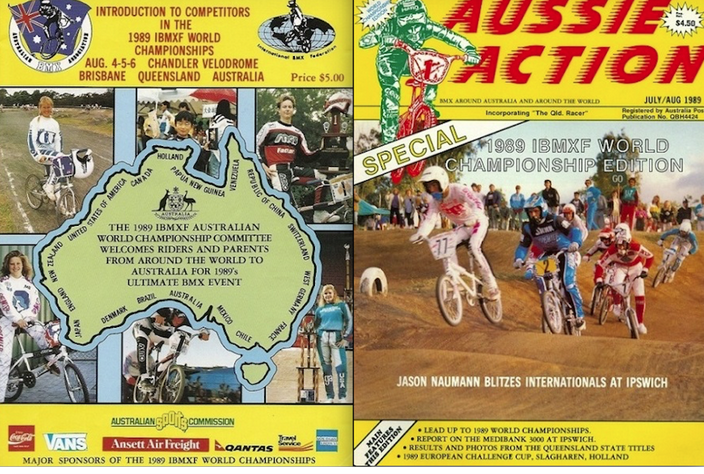 Became together with Australian National BMX Team, World Champion in 1990 ,France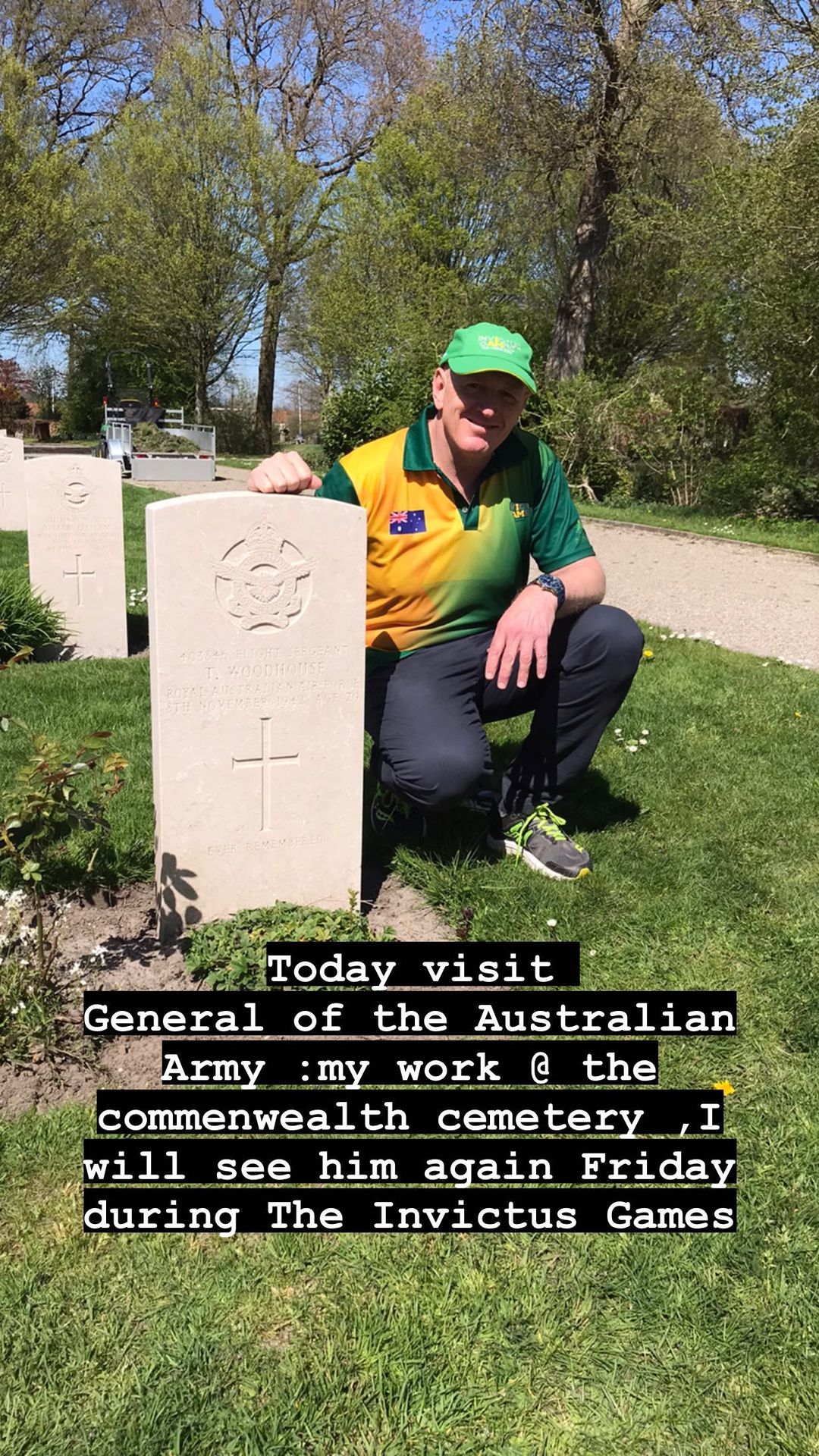 Lieutenant General John Frewen – Australian Army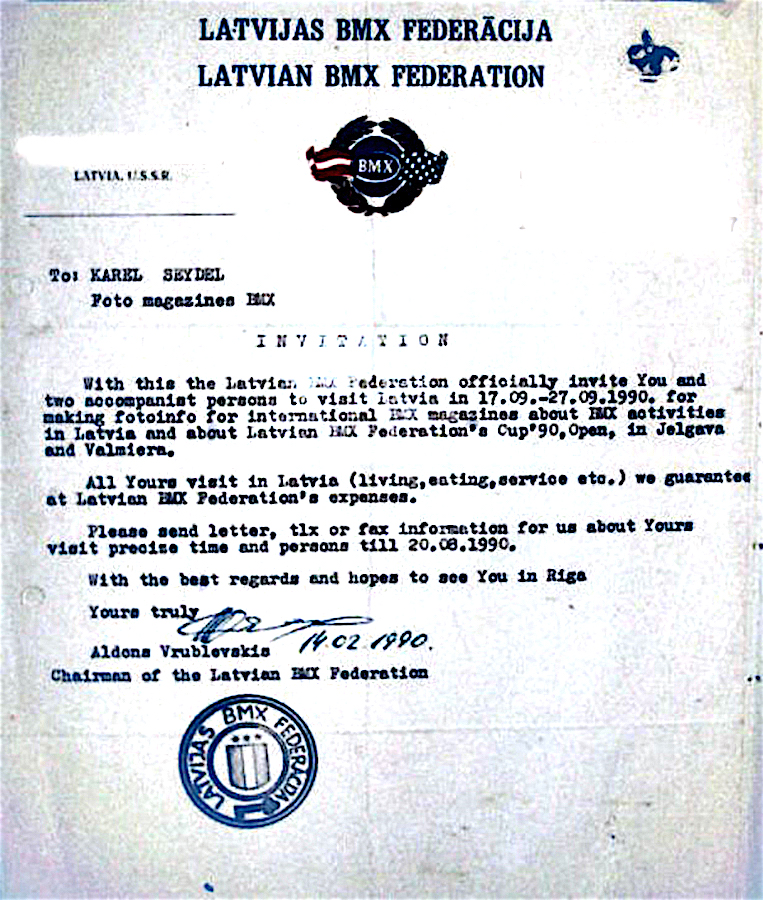 European BMX correspondent for:
English BMX Association
Extra bmx Magazine
(Nev Hollis – Kelvin Batey )
Hillingdon BMX Club .Greater London
Karel Seydel had a dream, bmx as a physical sport on schools,
around Great Britain
it would recognize as professional sport and notice young talent in earlier stage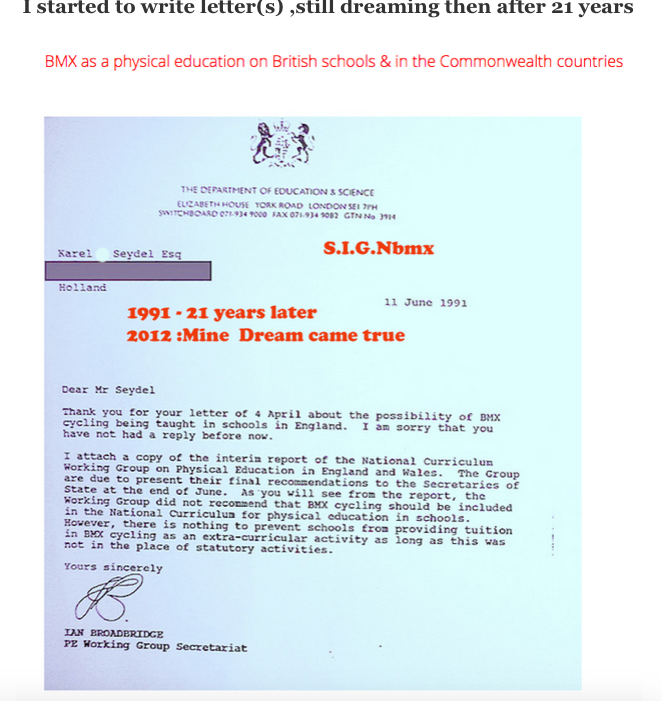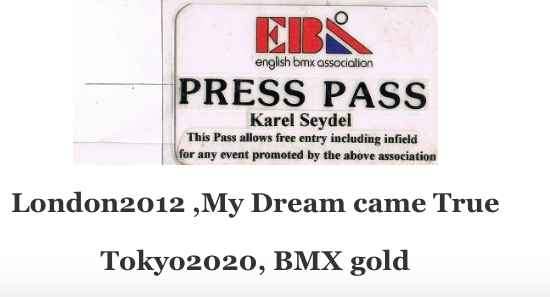 involved European BMX Championships (1991)
I.BMX.F – FIAC
road to UCI – Olympic Sport
European BMX Correspondent for Zimbabwe an South Africa
(swimmer Kristy Coventry comes from Zimbabwe)
European BMX Correspondent for USA/ Canada
Canada BMX :Marcia Thorburn
BMX Canada magz.
USA
NBL – ABA
My sponsors:
Ferrari
GT Bicycles
Robinson Racing
Auburn Racing
Bomber
Dyno
Ecko Helmets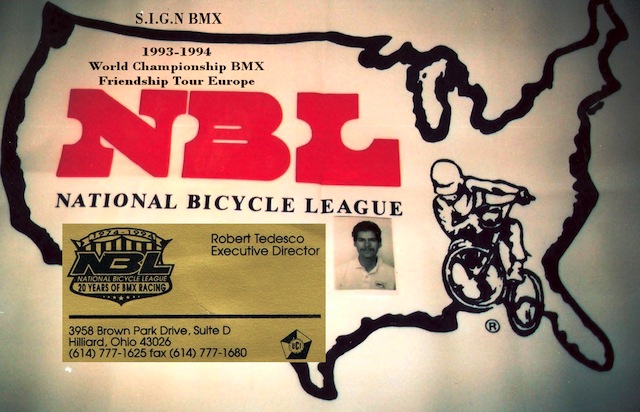 BMX Rider Friendship Tour
Karel Seydel was ask to set up a BMX tour around Europe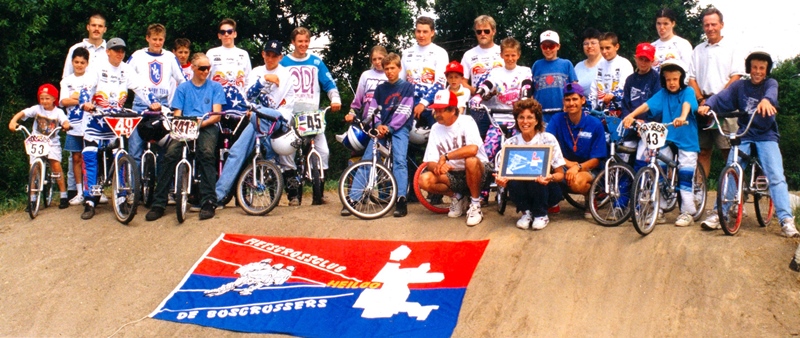 1944 – 1994 :50 Years D-Day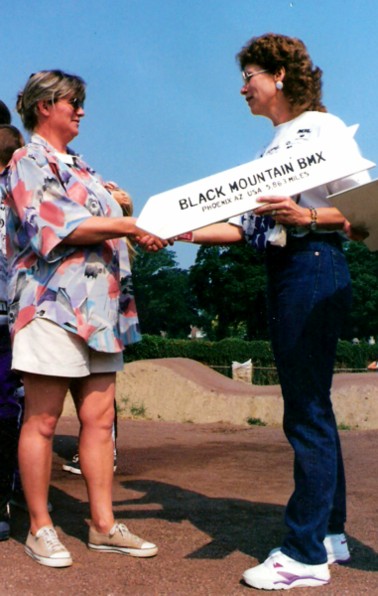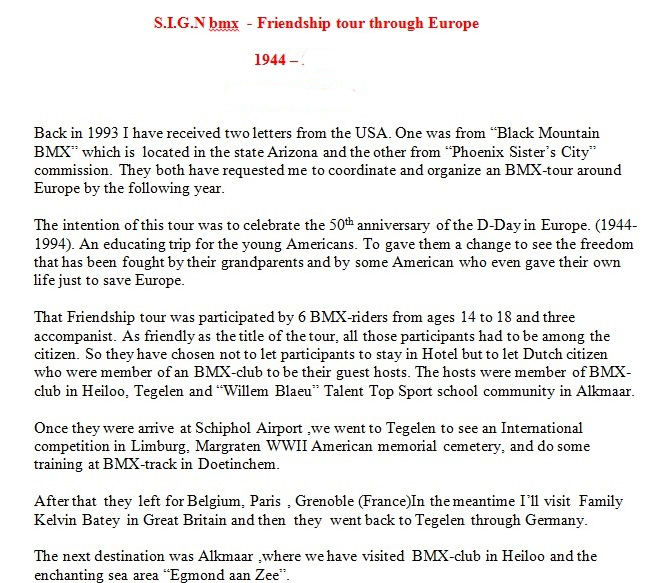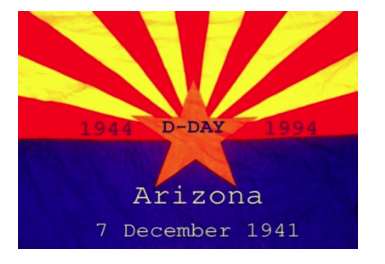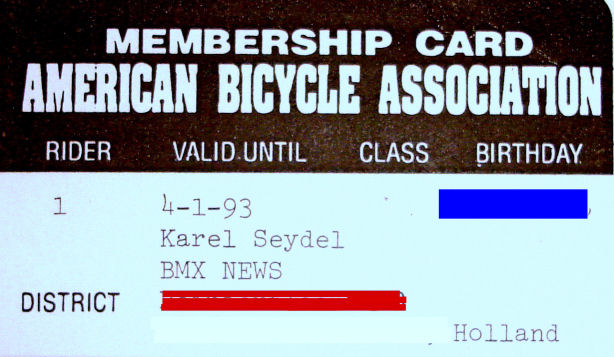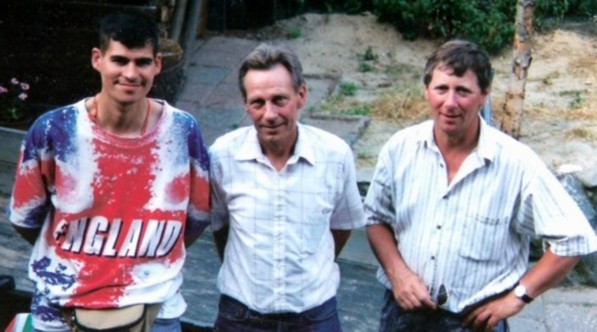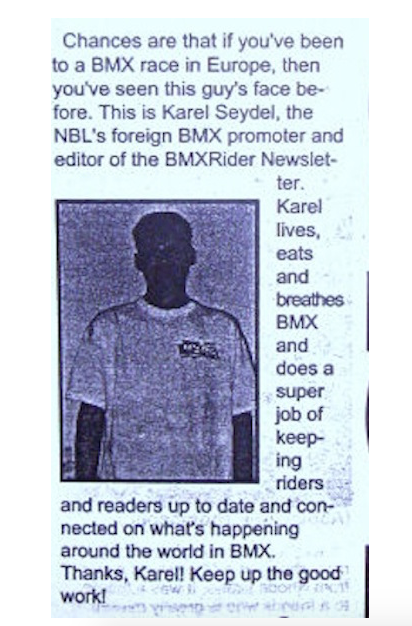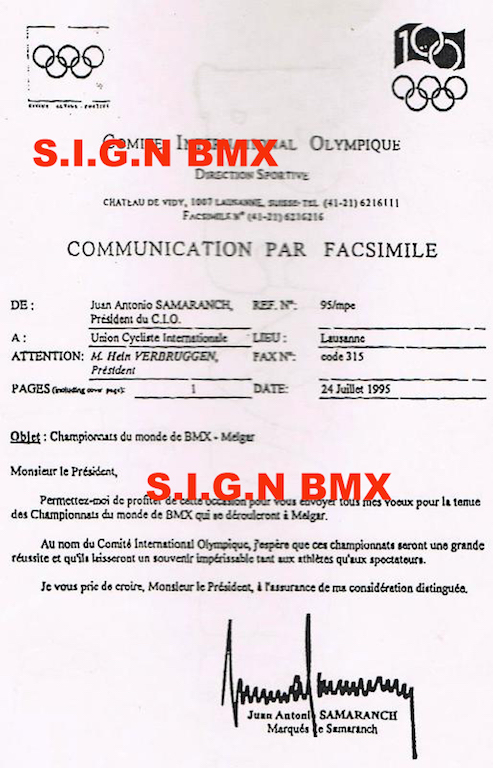 promotion bmx – bmx Freestyle indonesia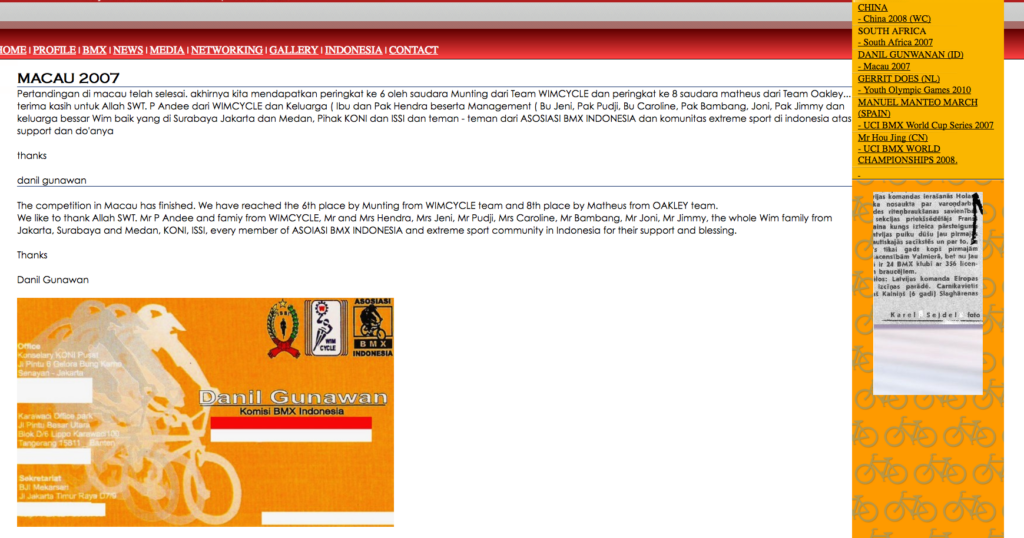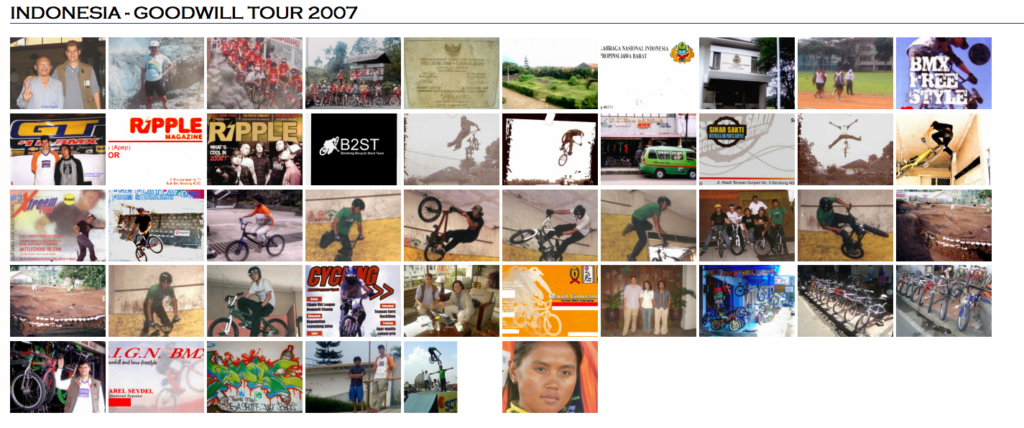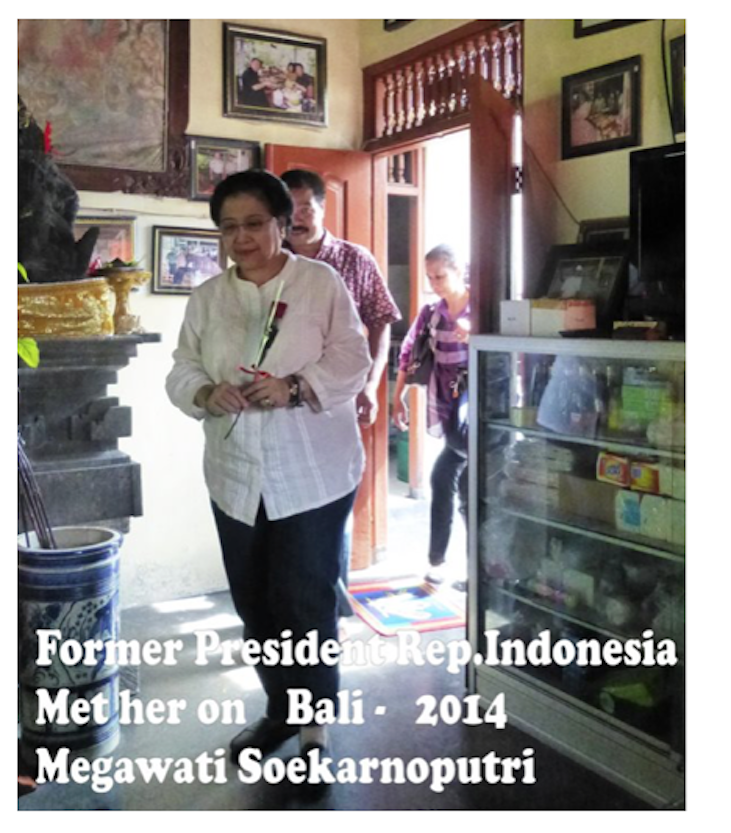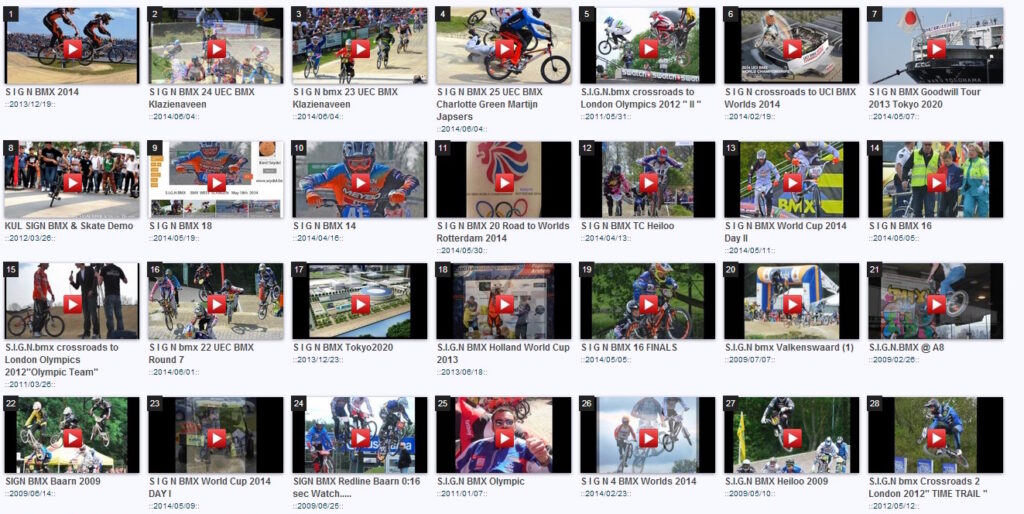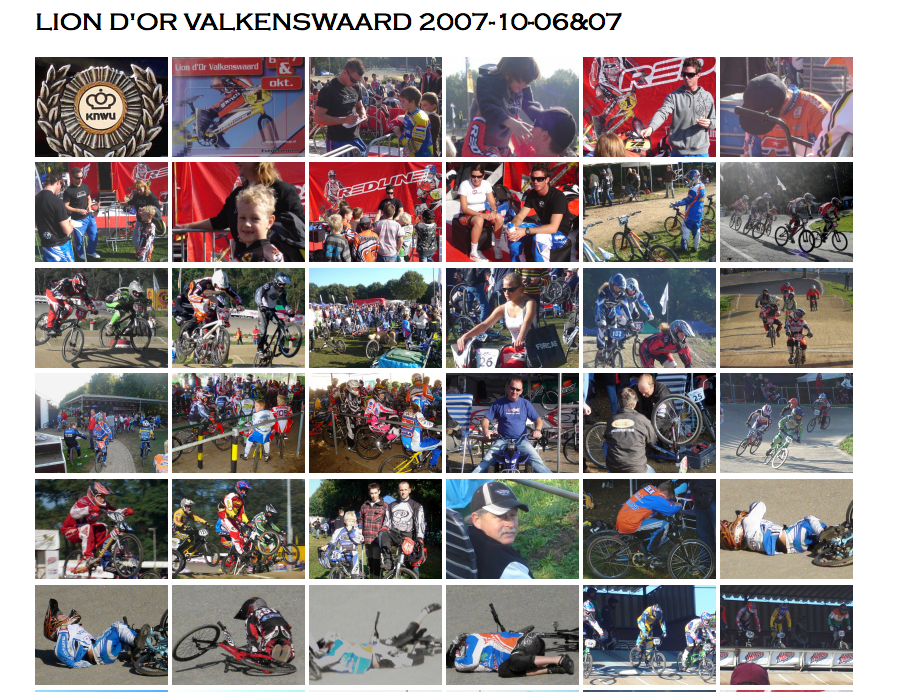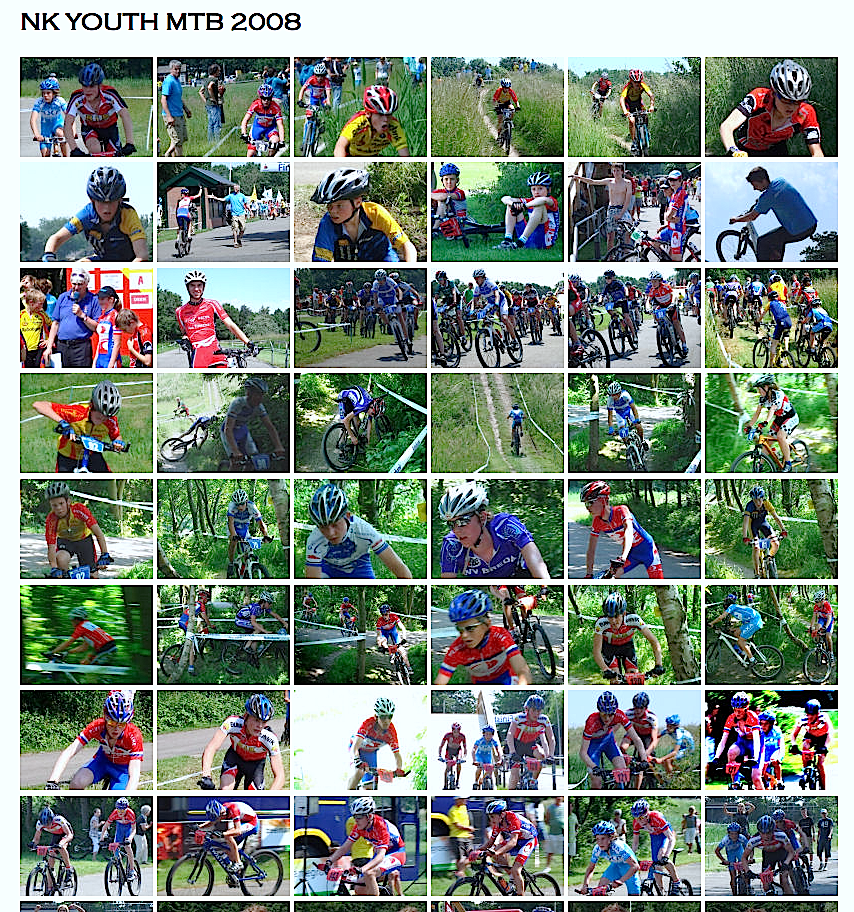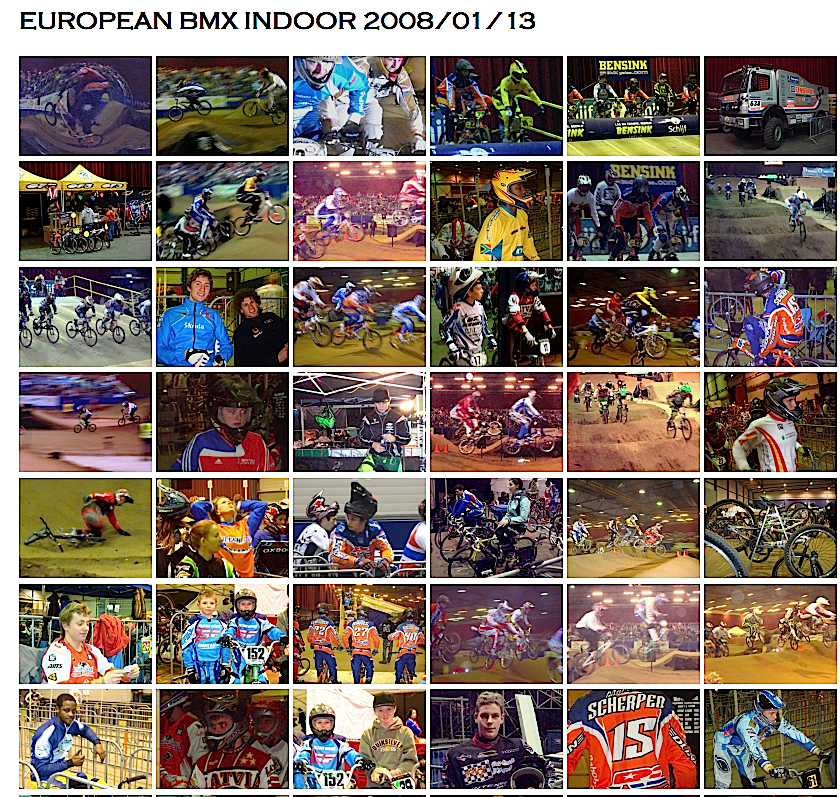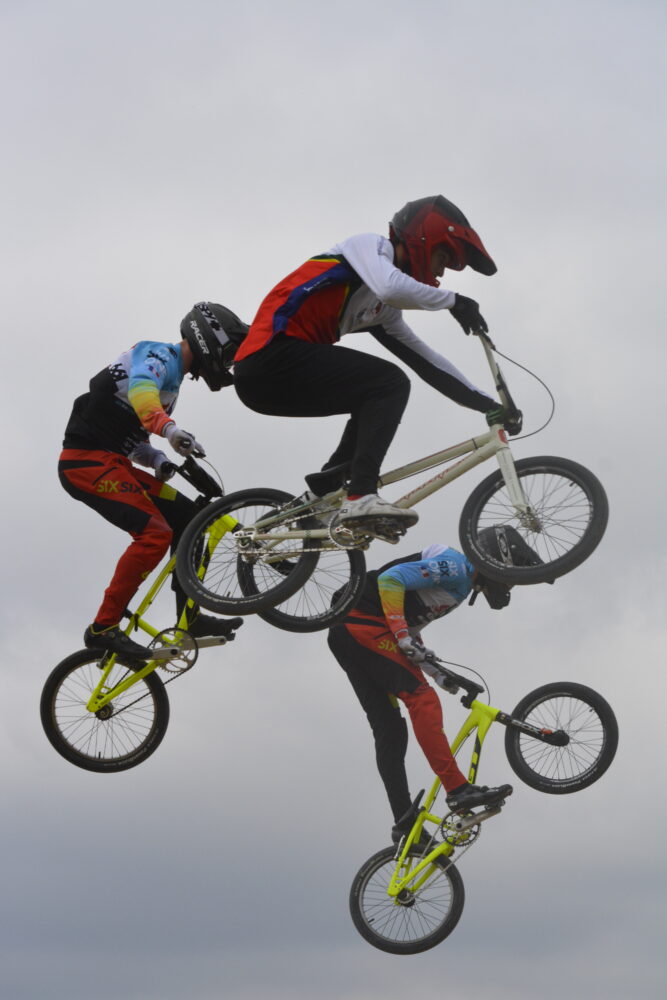 2023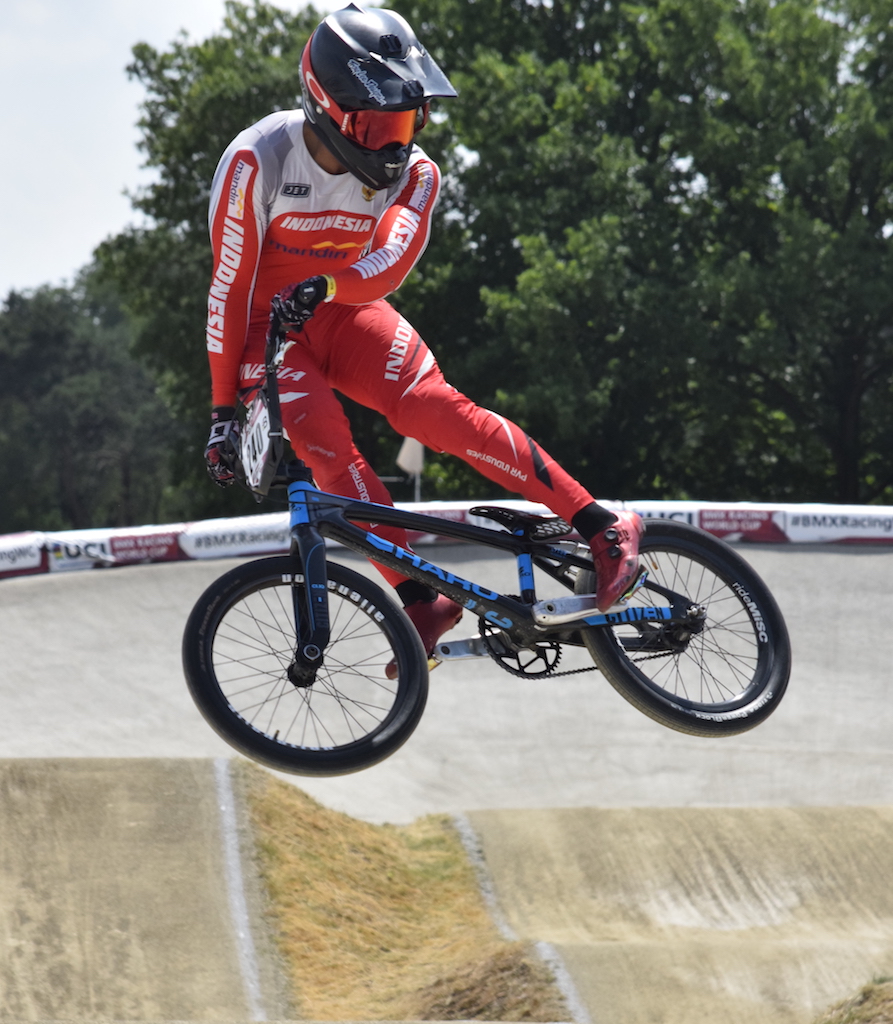 -.-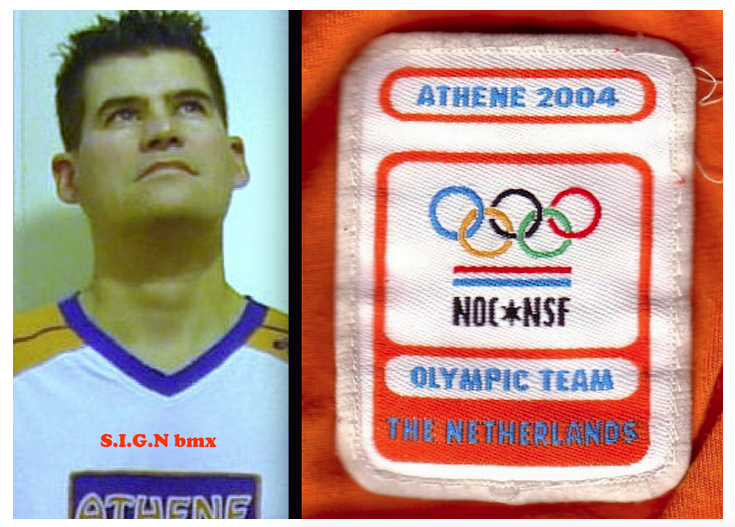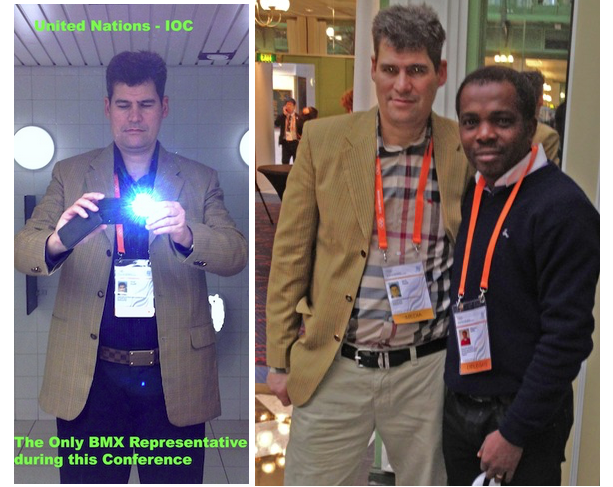 IOC – United Nations Conference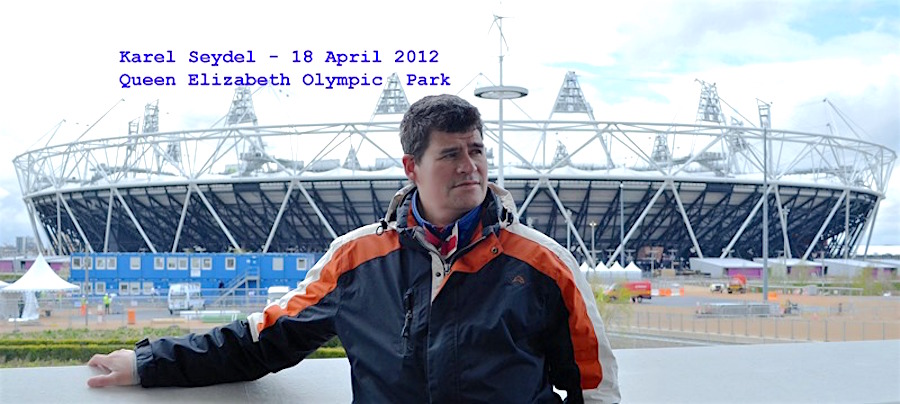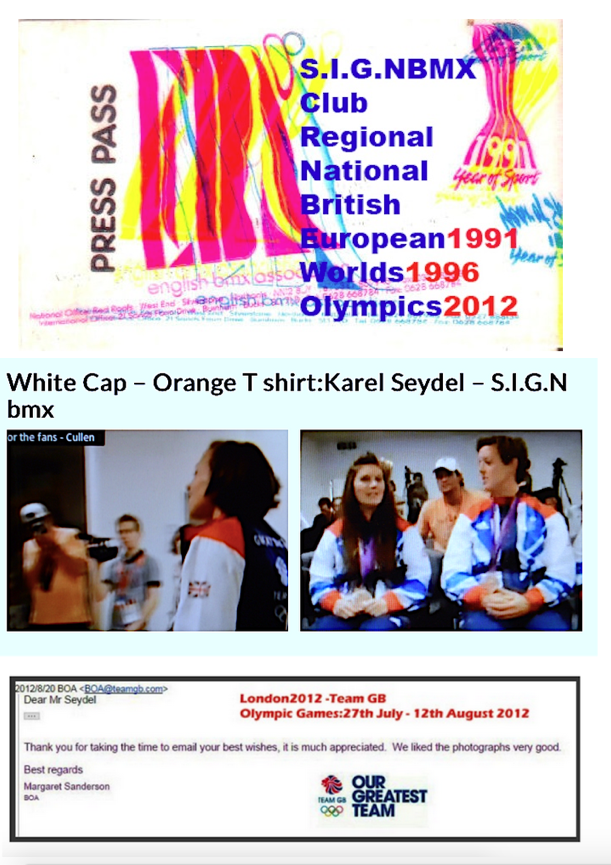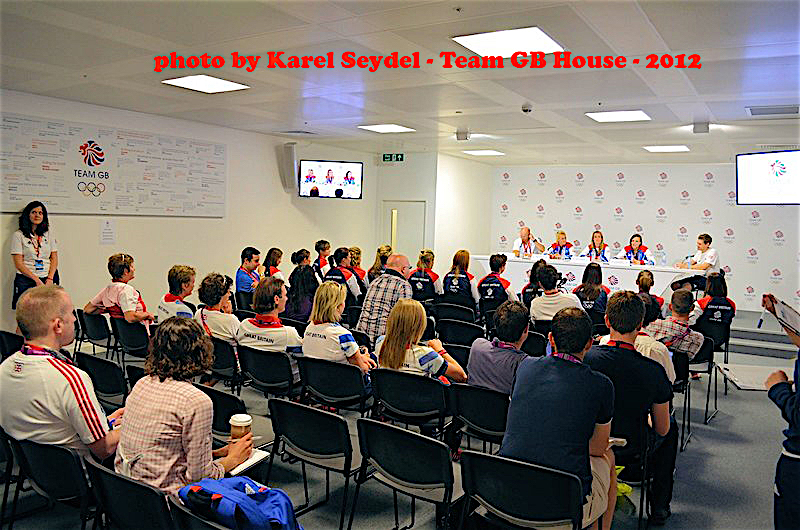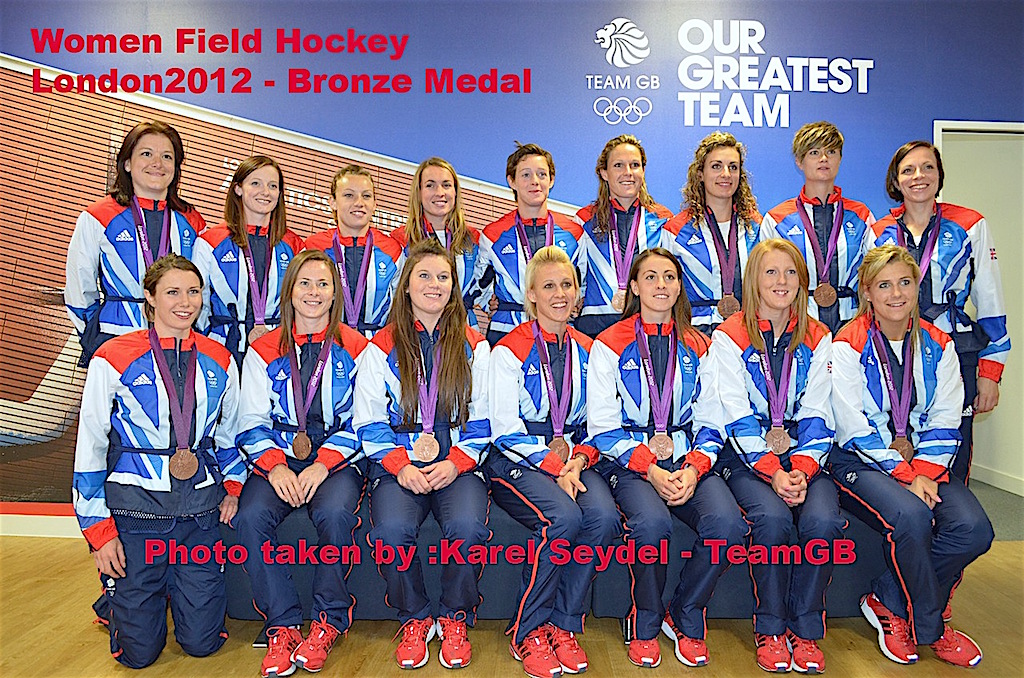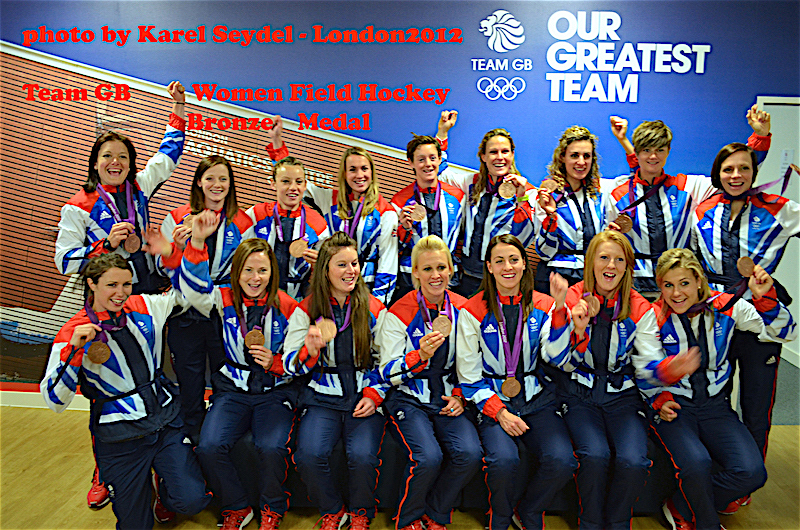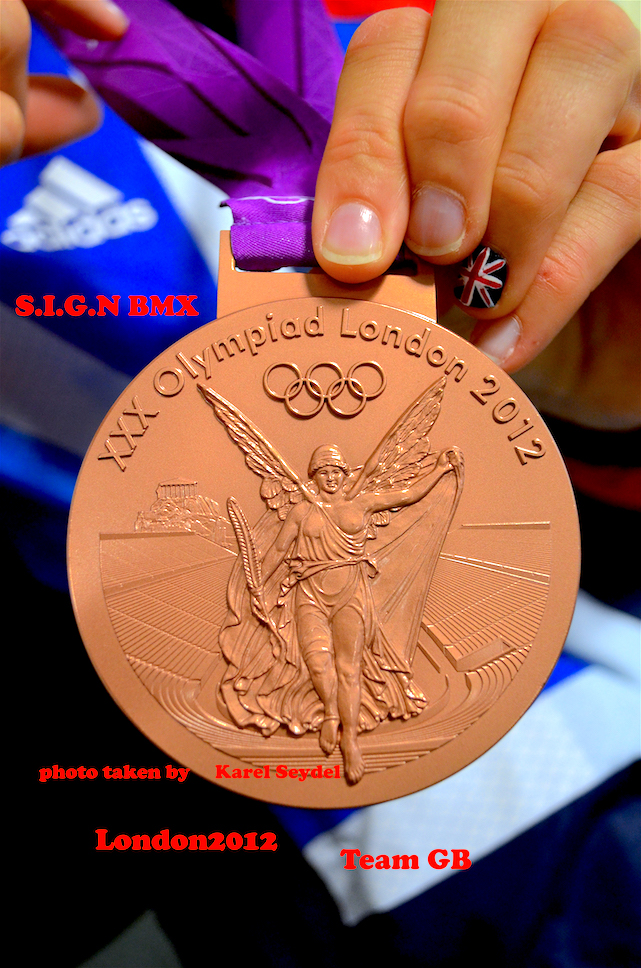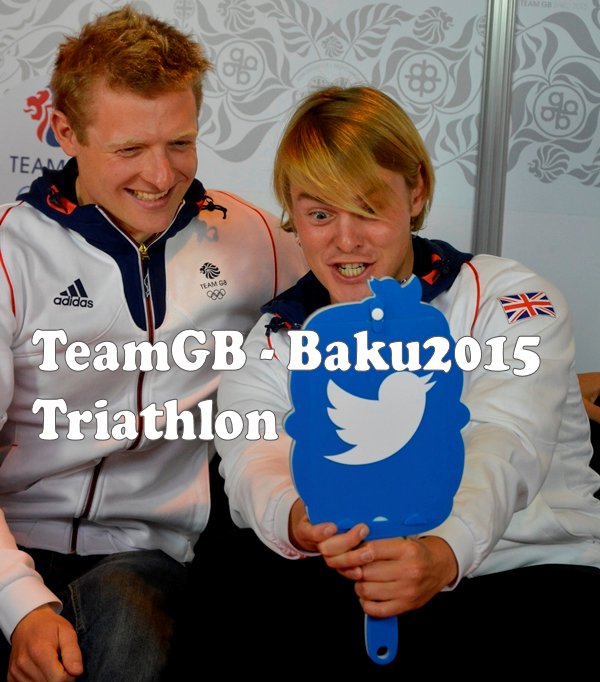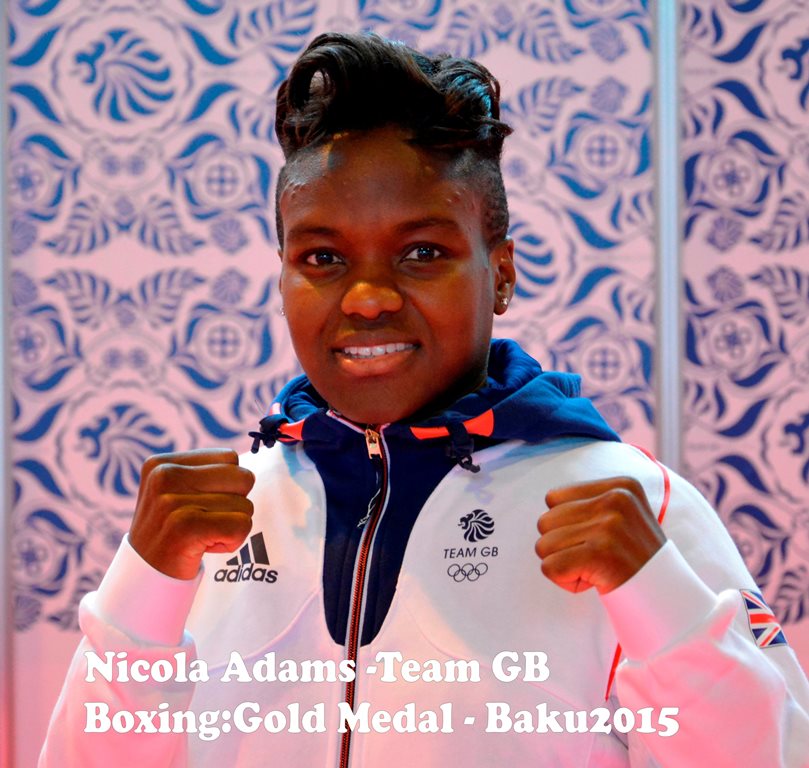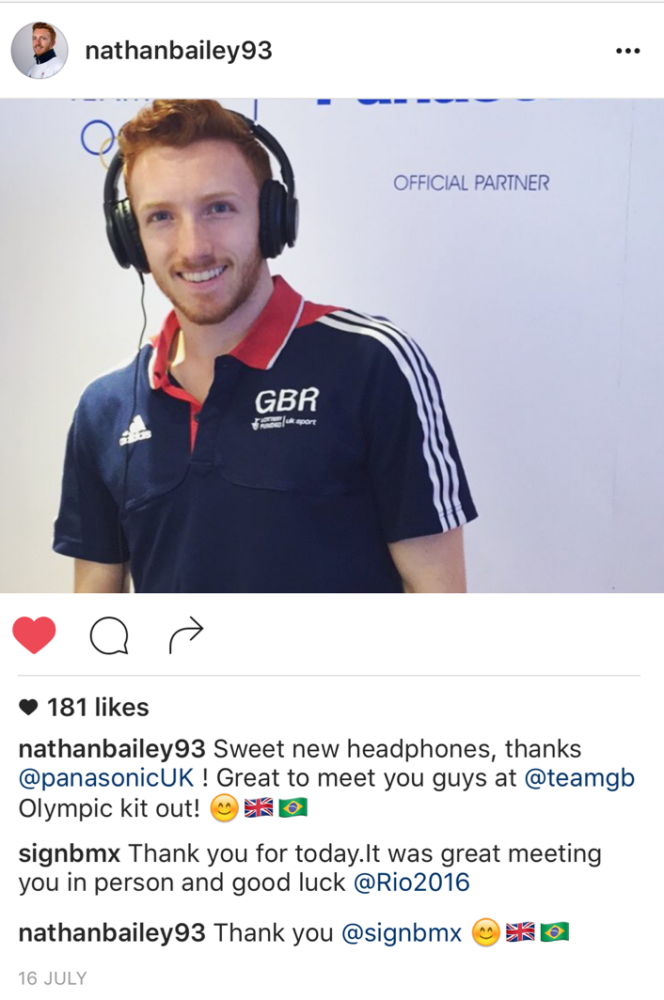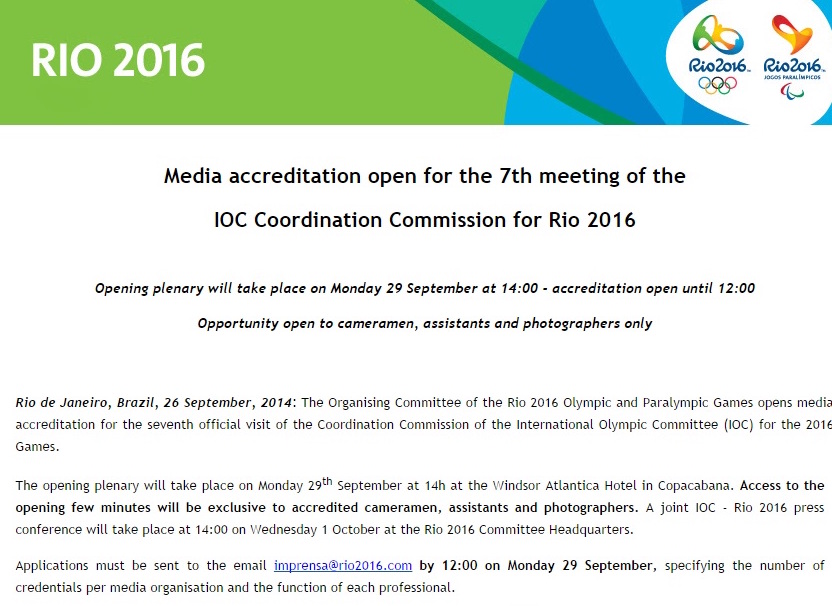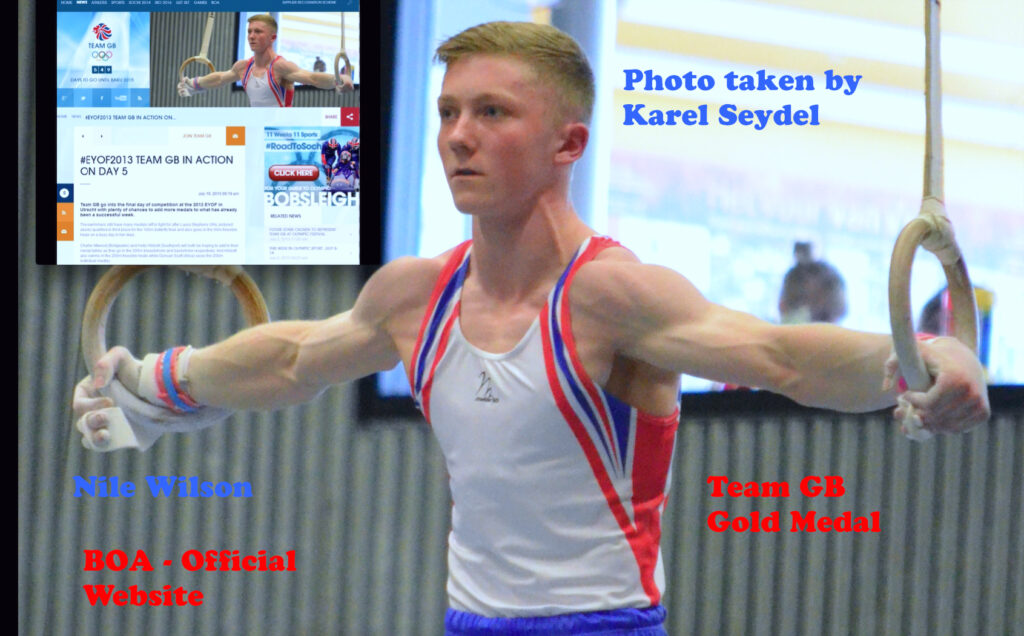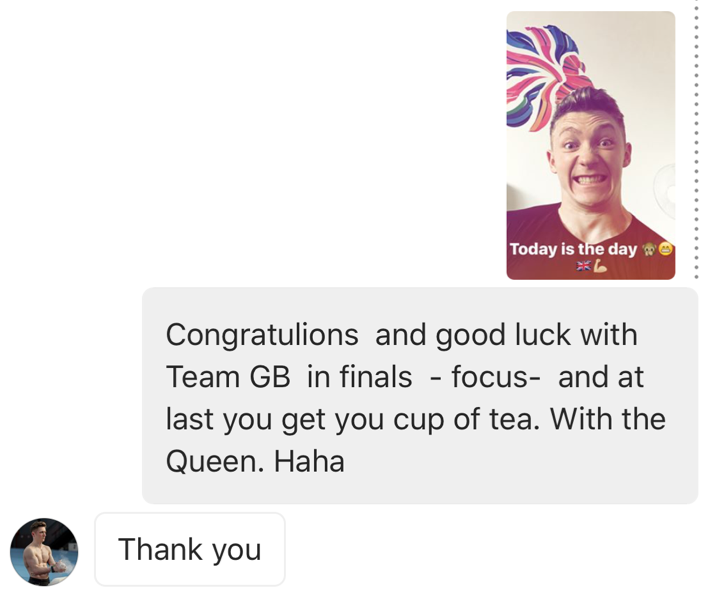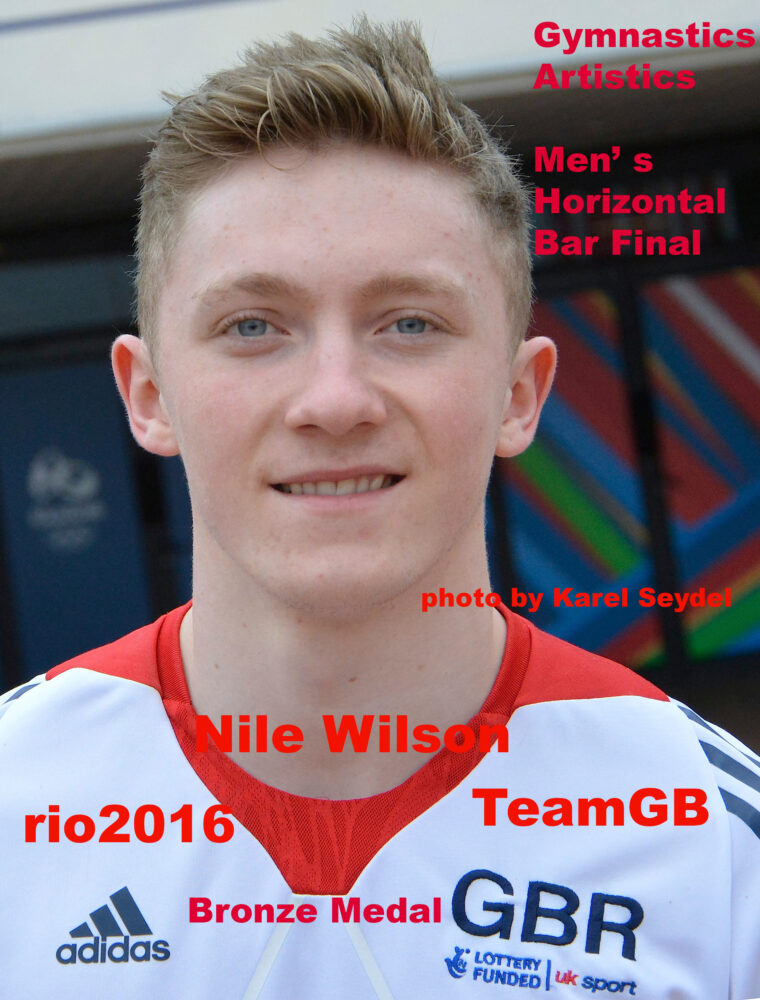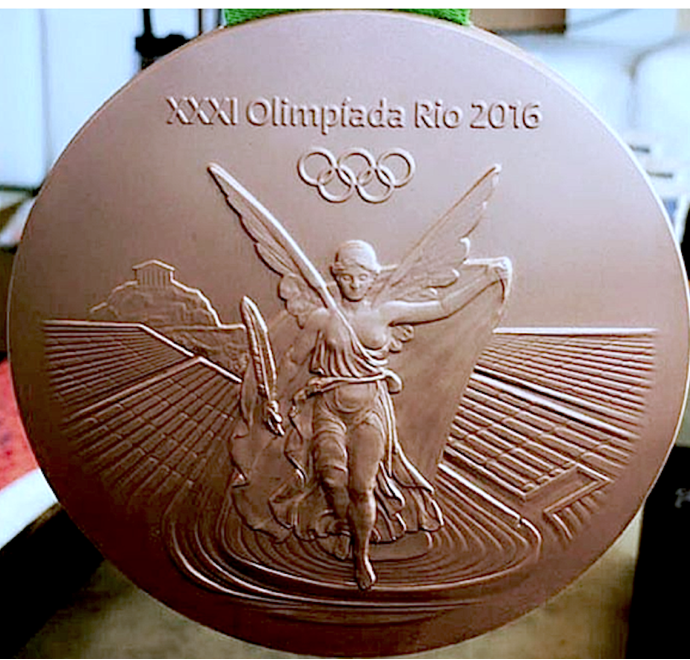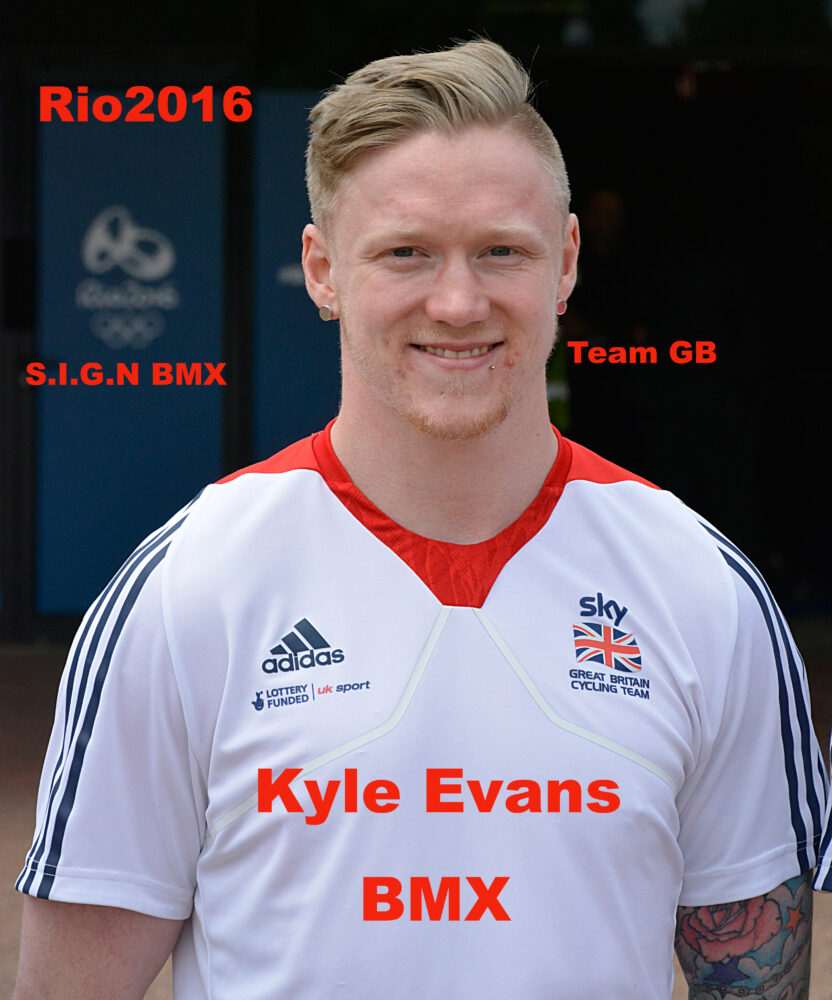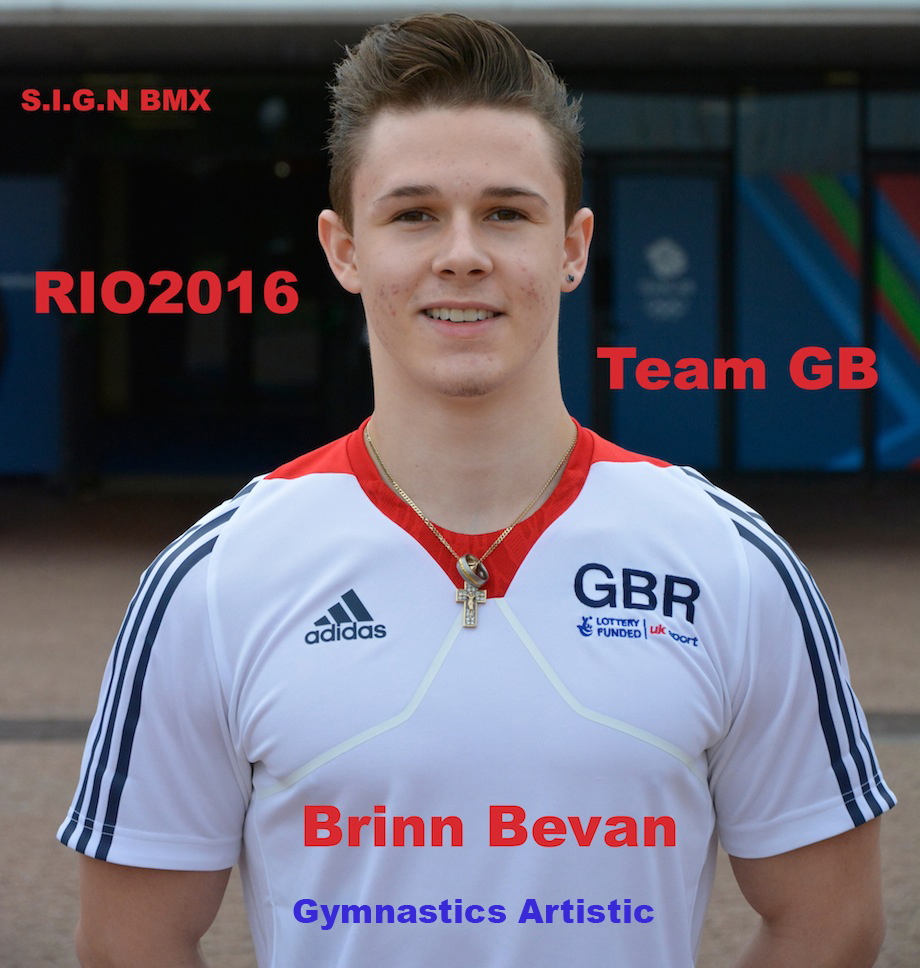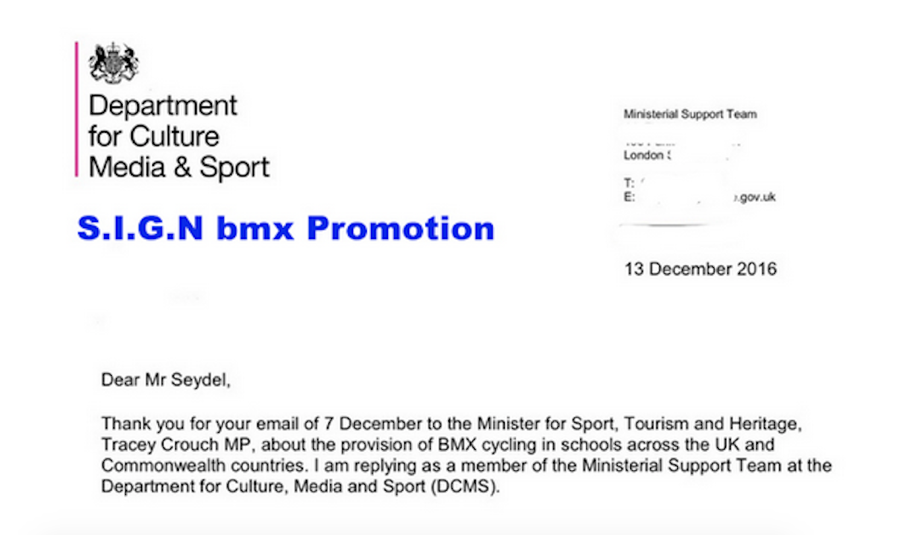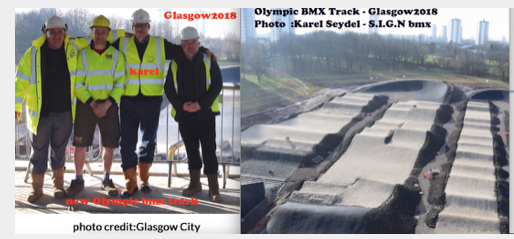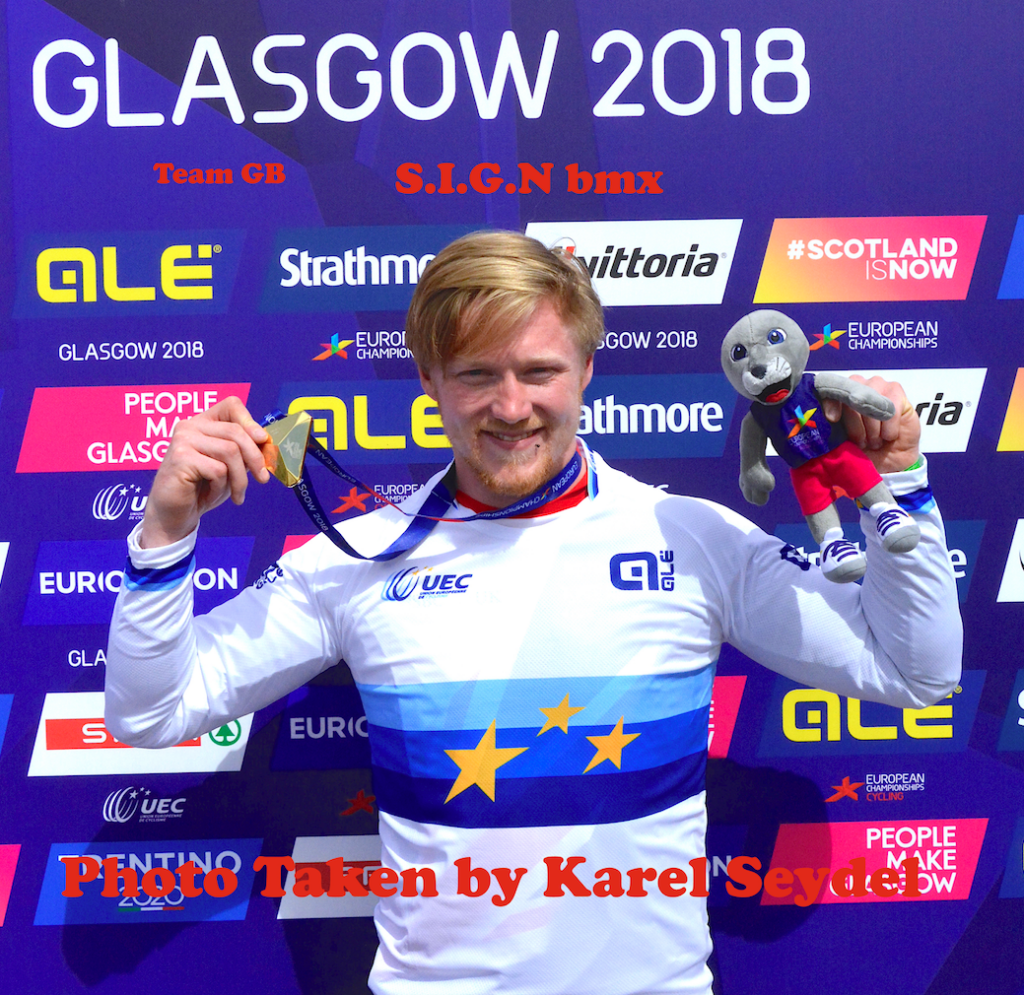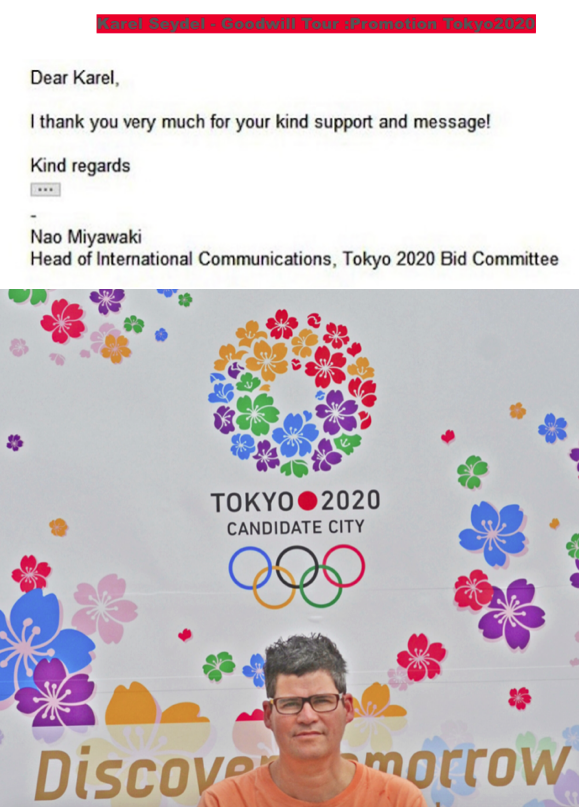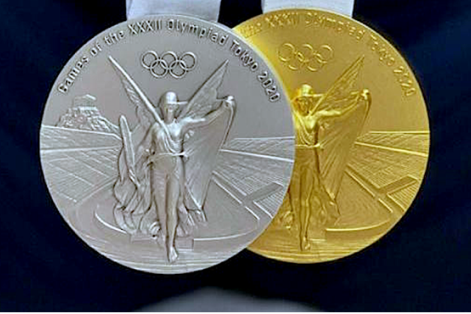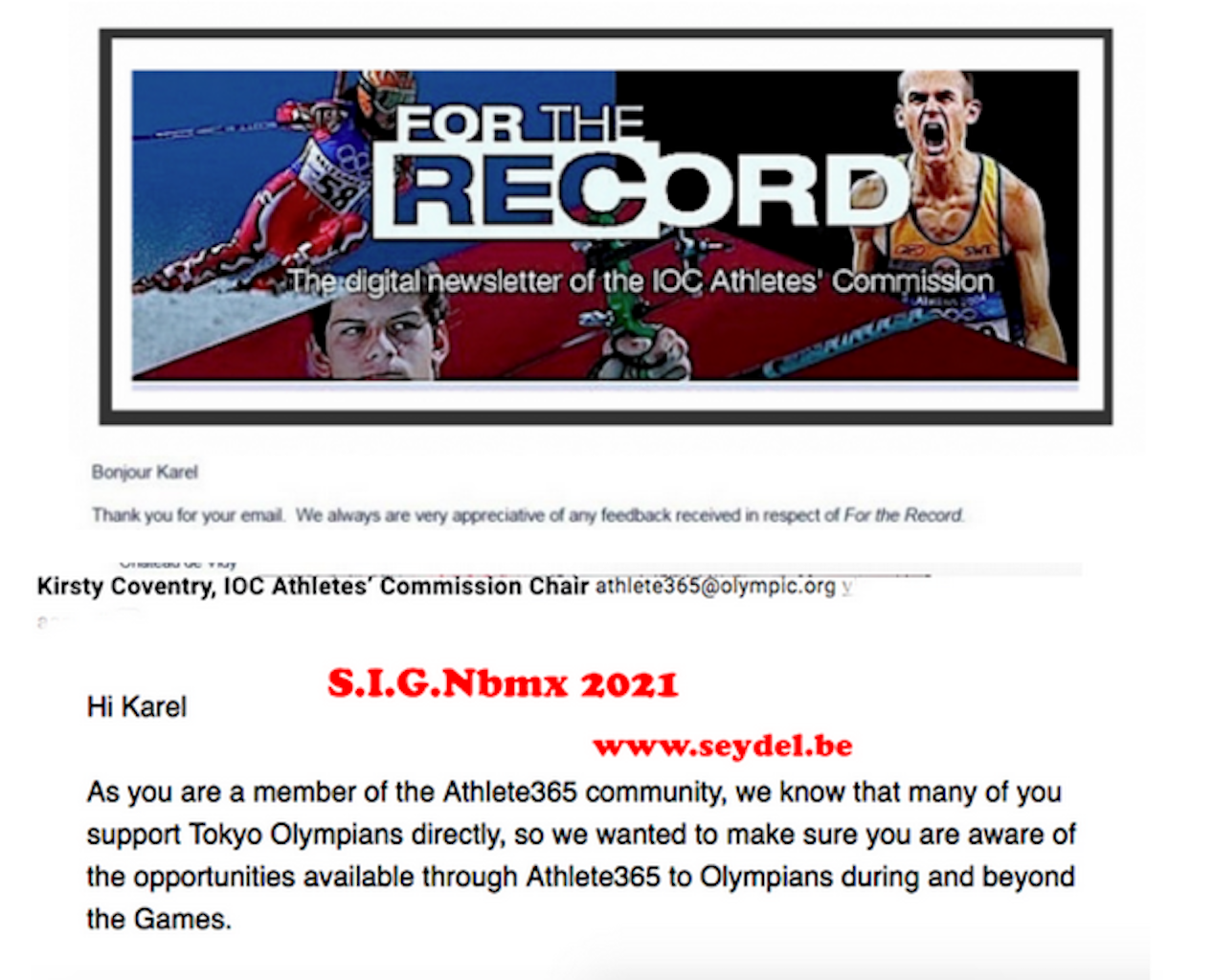 more photos from Friday @ Papendal BMX