Abraham Seydel (1236) Switzerland
The surname Seydel was first found in Switzerland,
where the name has been traced to Swiss origins before the family's emigration to Germany in 1315,   
Then around 1840 – some family members Emigrate to Scotland and UK.
                                  
Mayor of Berlin -Germany
Then in 1880 more family members  emigrate to USA,Canada ,Asia,Australia,New Zealand.
Some of them return back to Europe after WWII
                                                                                           
  Adviesfunctie bij het Staff College System van de Verenigde Naties te New York en Turijn (UN Staff College System) op het terrein van strategische communicatie.
Karel Seydel create on 10 July 1982 :S.I.G.N bmx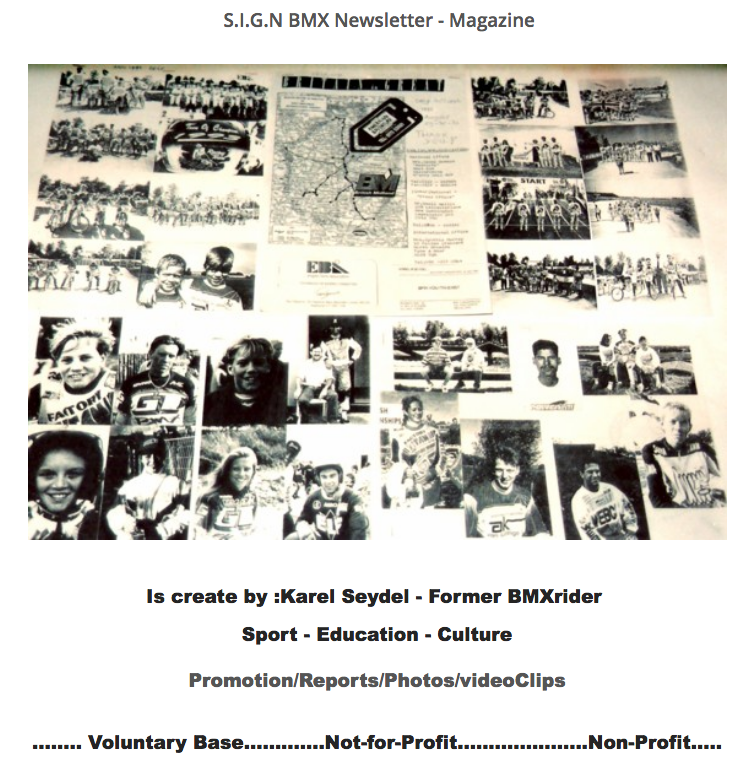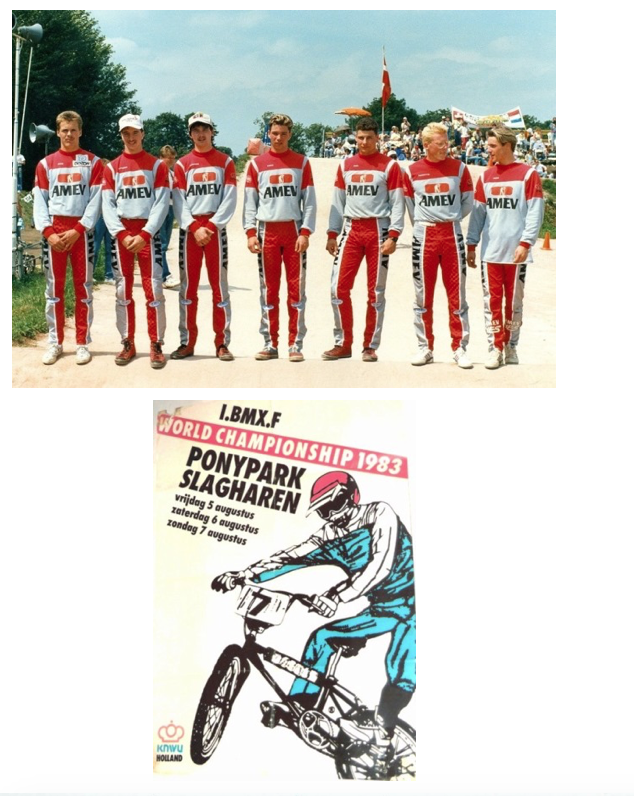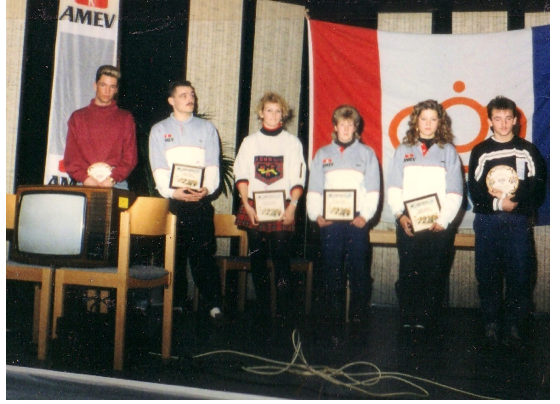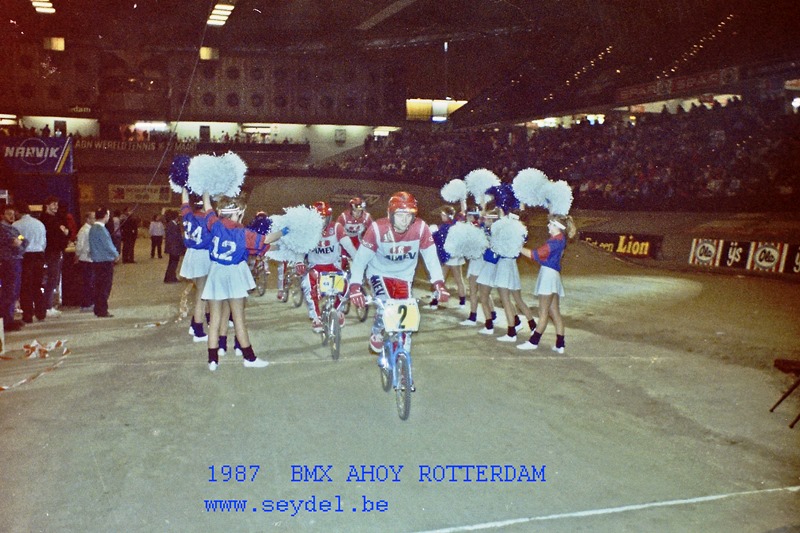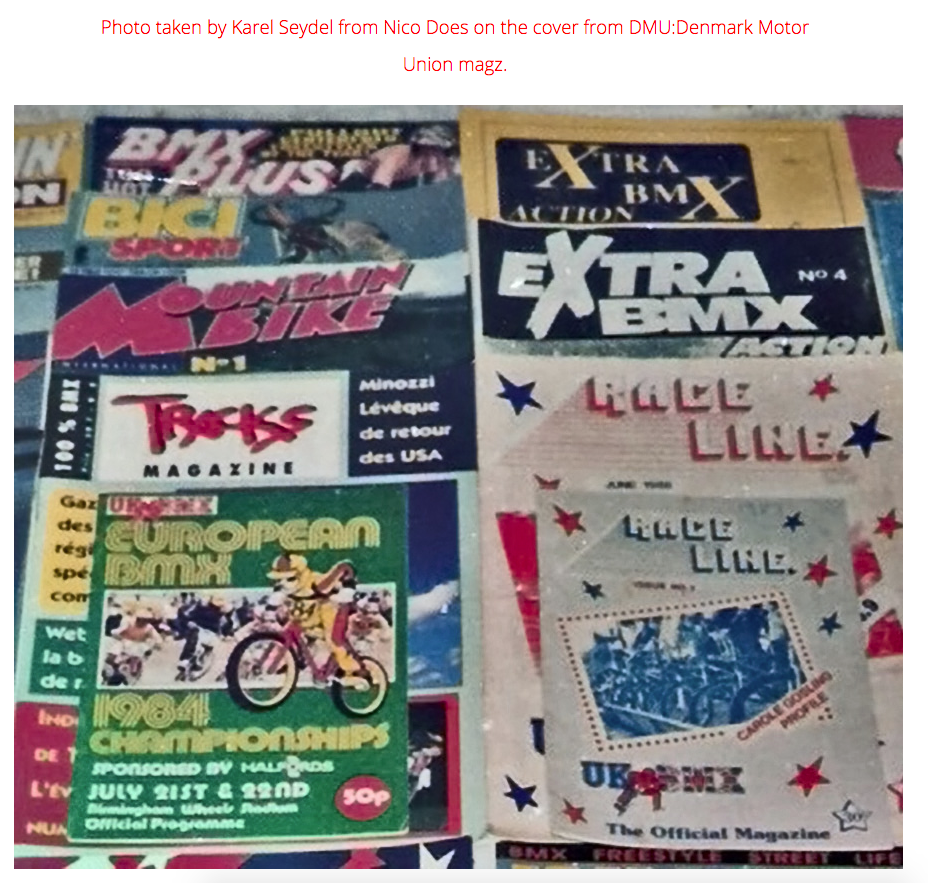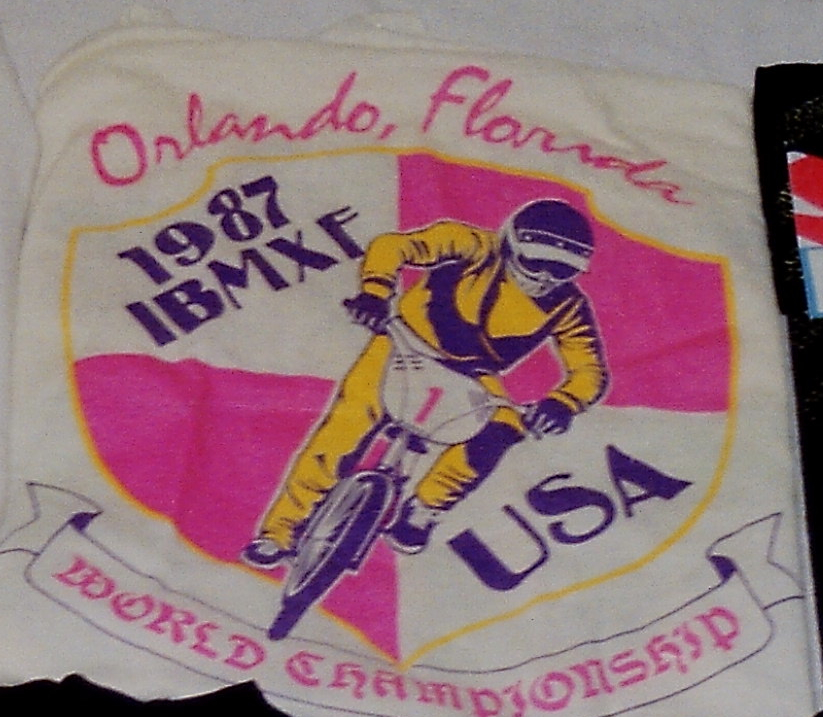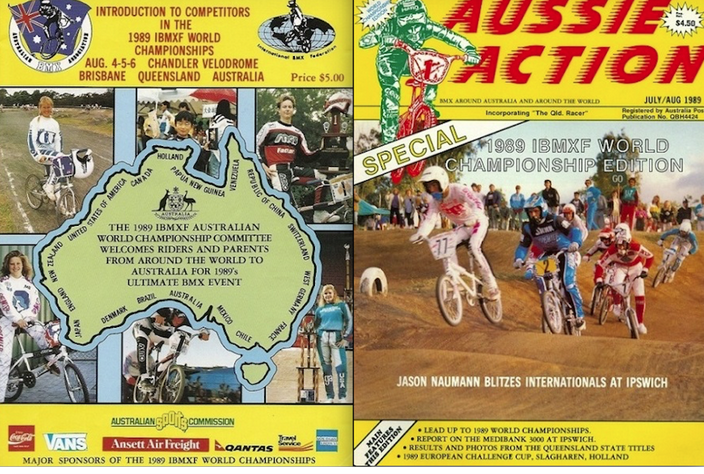 European  BMX Correspondent  :Australia 1988 – 1990
European BMX Correspondent  BMX Zimbabwe – South Africa 1991 – 1996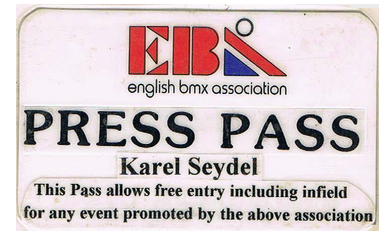 1991 – Bicycle Moto cross to be part of English physical Education school system
2012 – British Olympic Association – British Government :making the final decision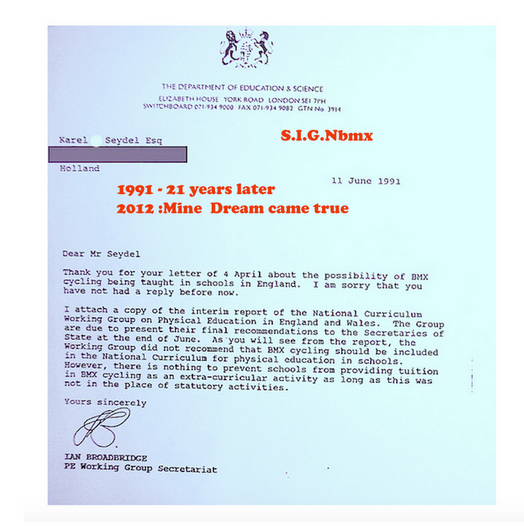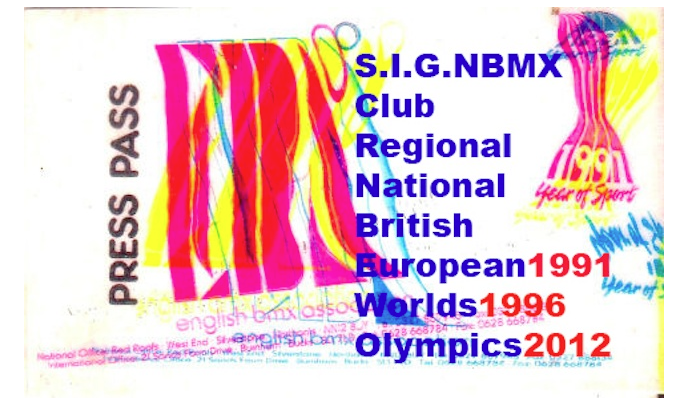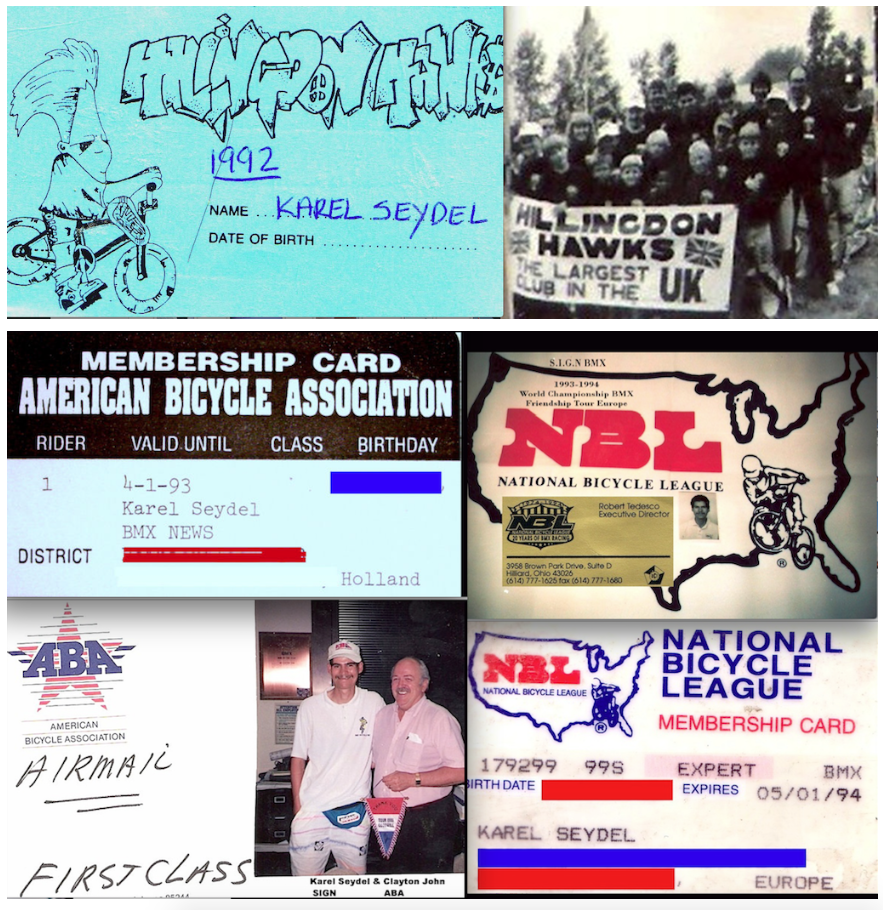 Since 1991:Lifemember of the Hillingdon Hawks bmx club  :Greater London.
1992 – 1996:European BMX correspondent USA/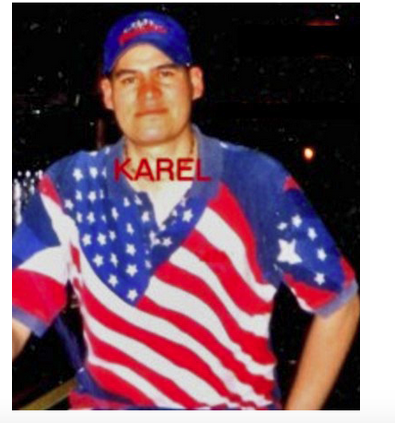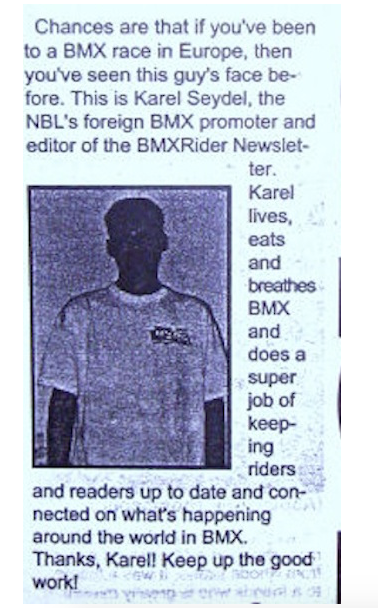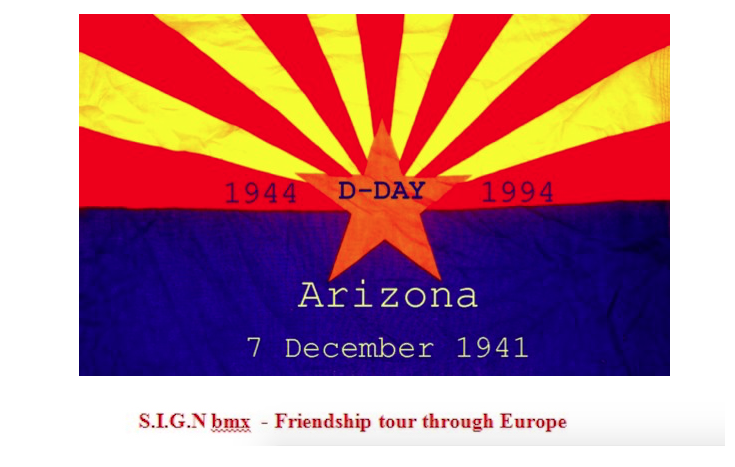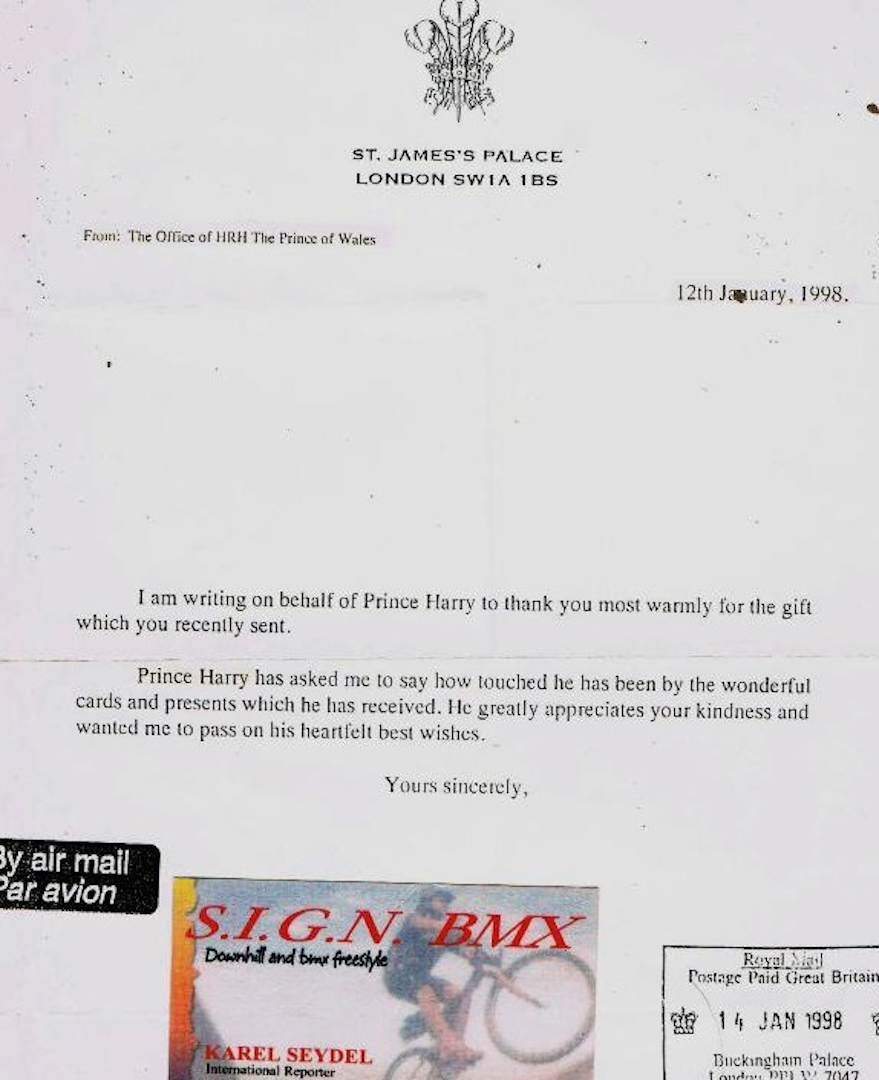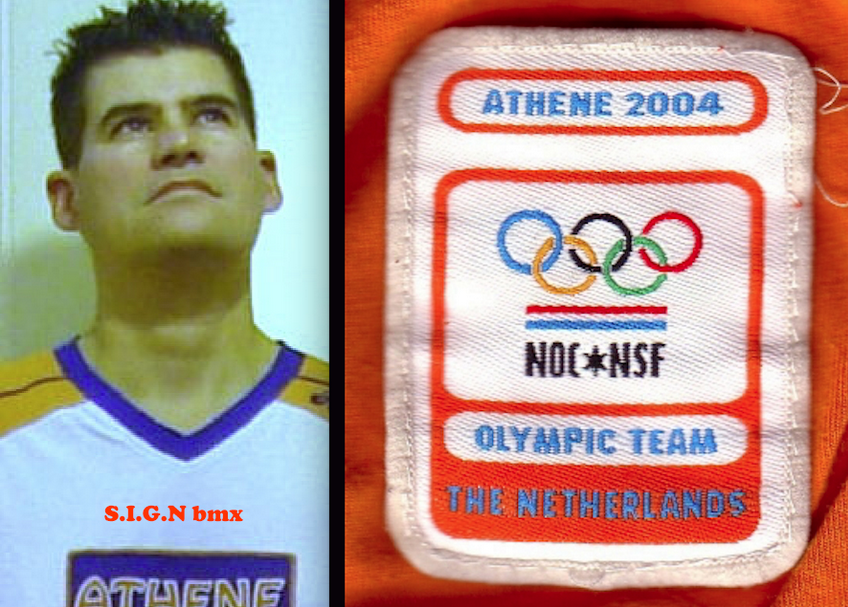 Promotion BMX / BMX Freestyle Indonesia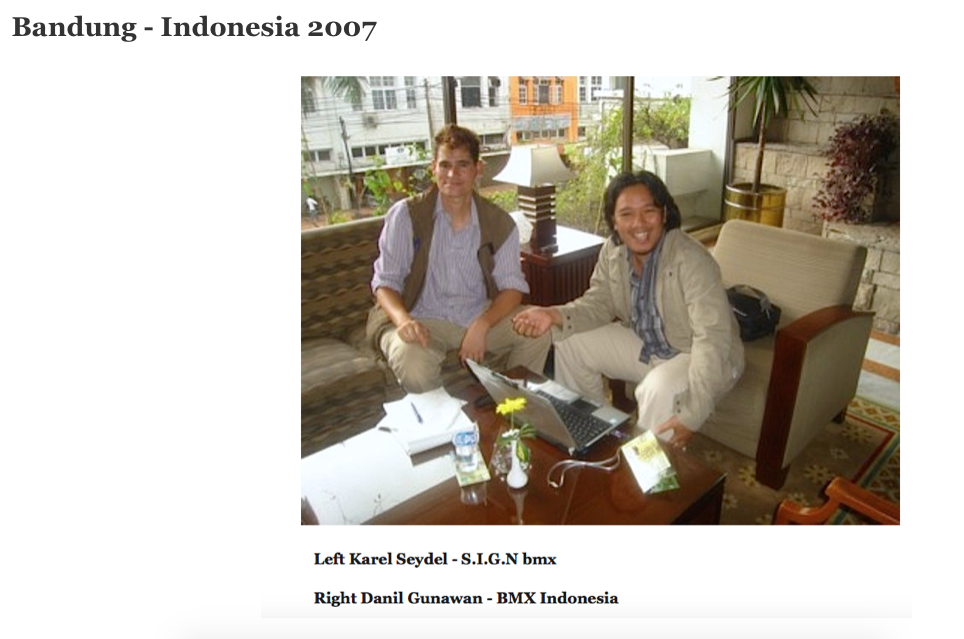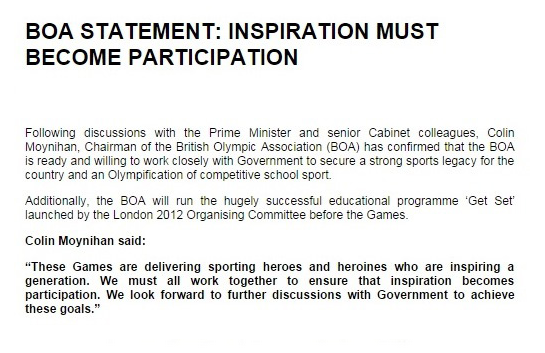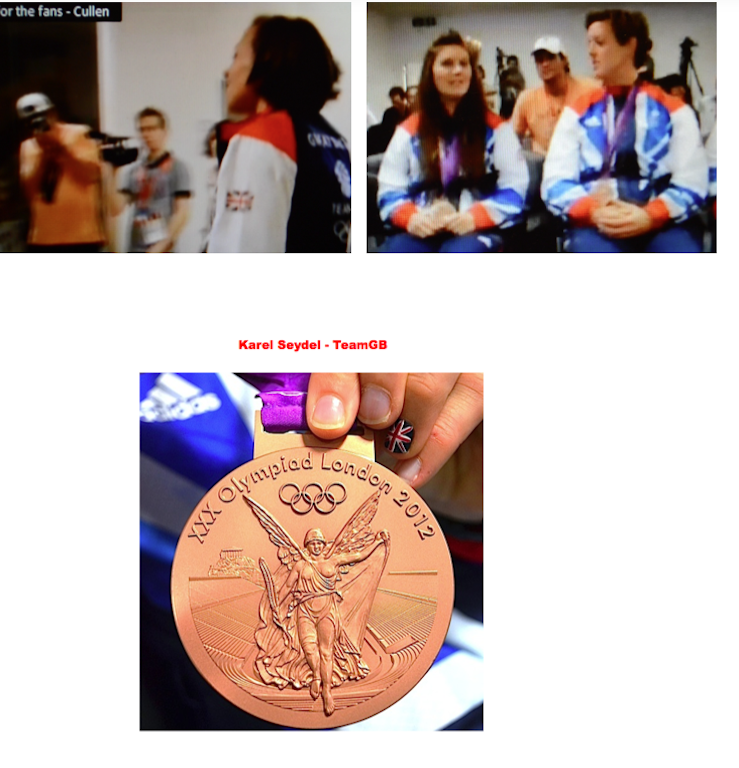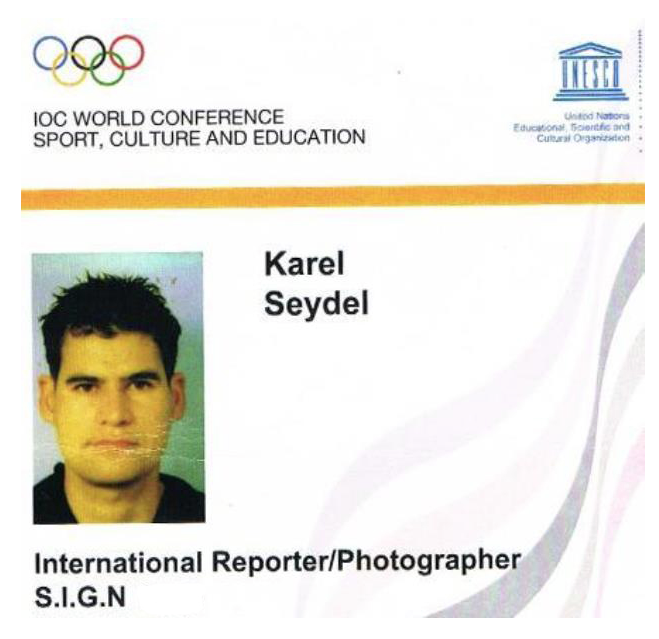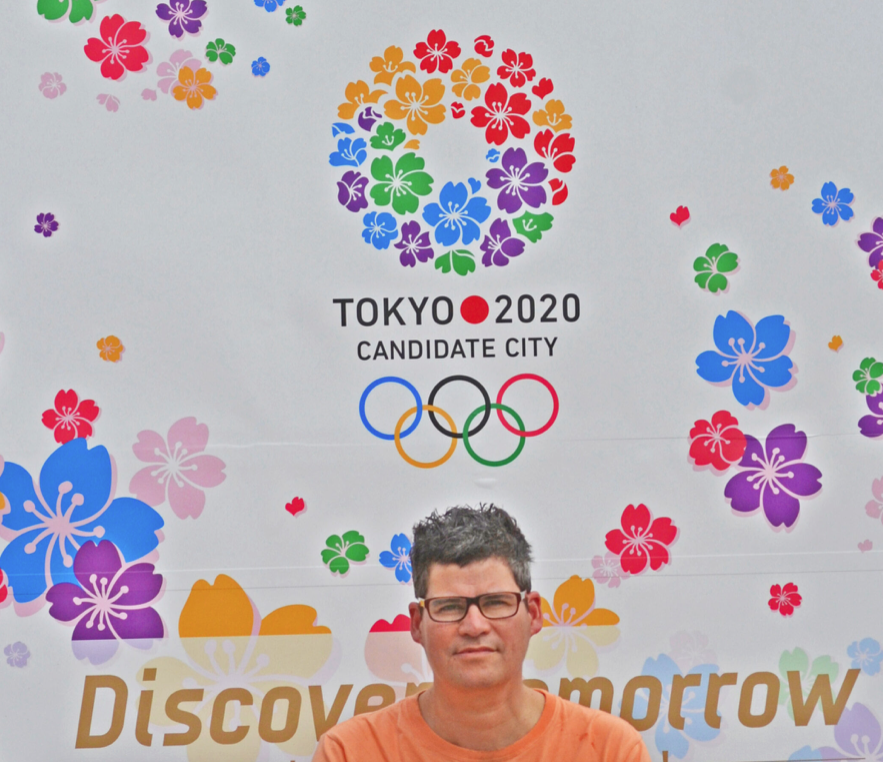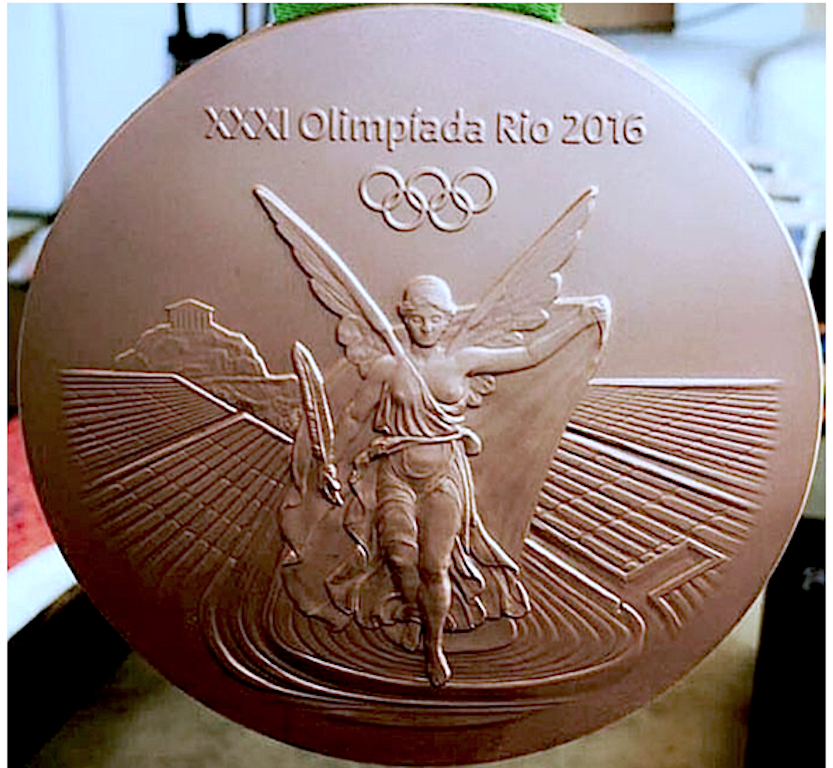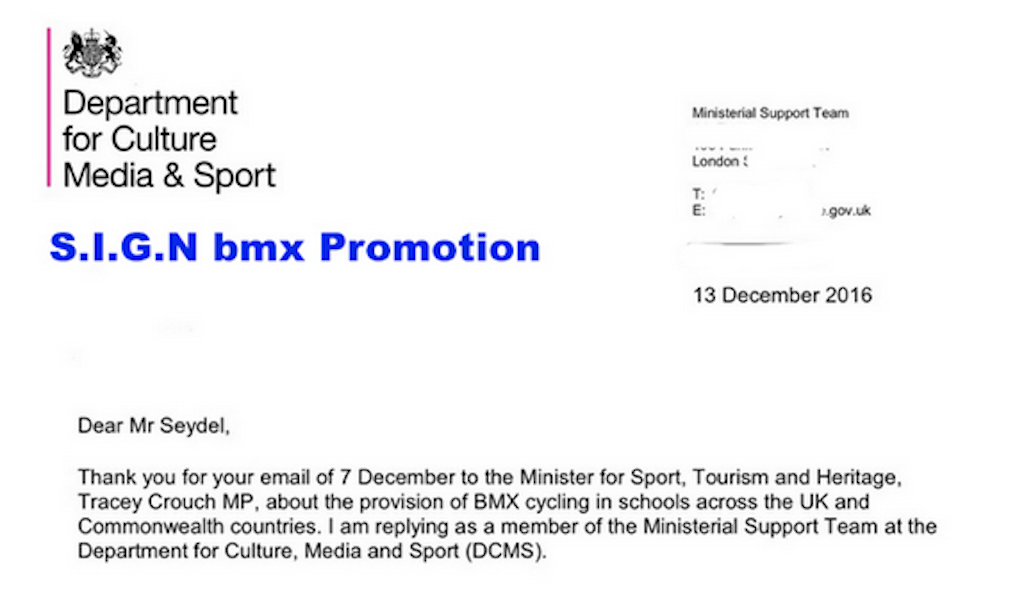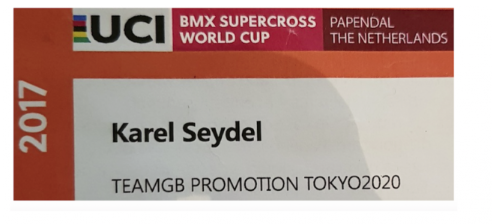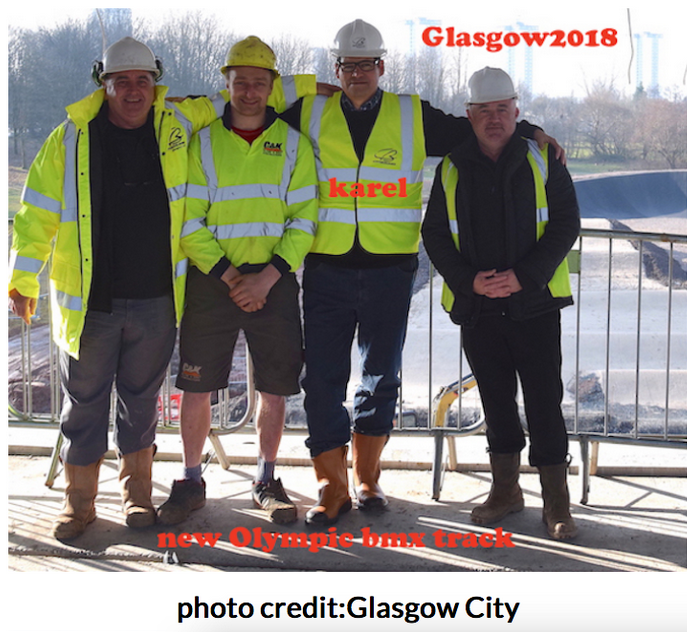 Atlanta –  USA  (WC Football – FIFA) 2026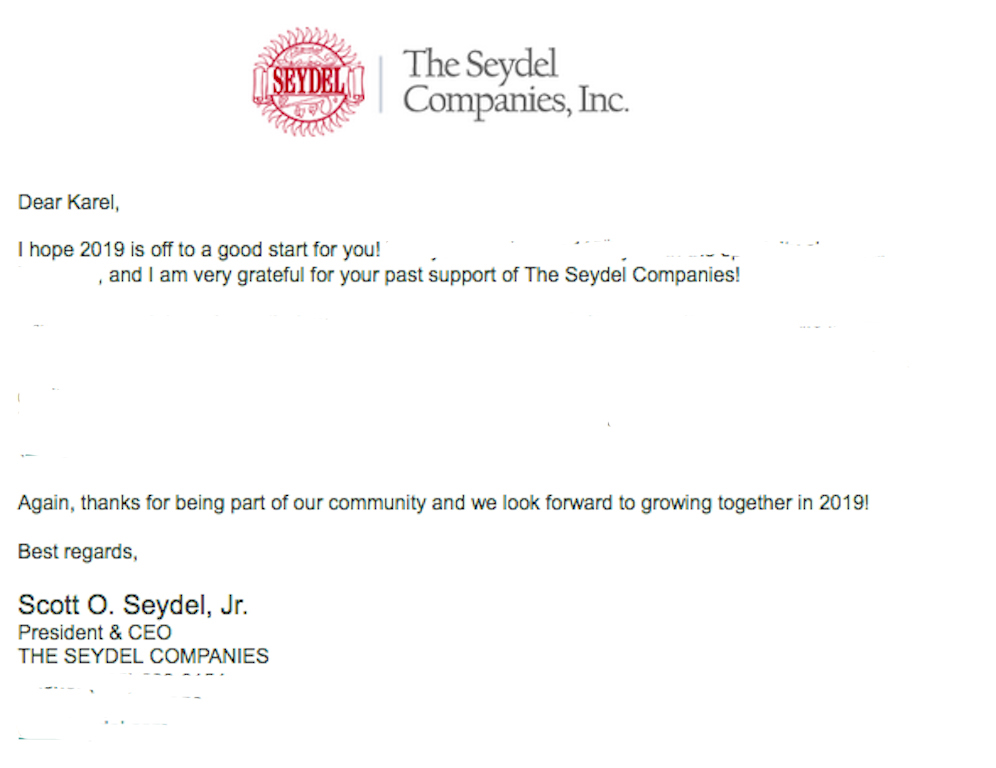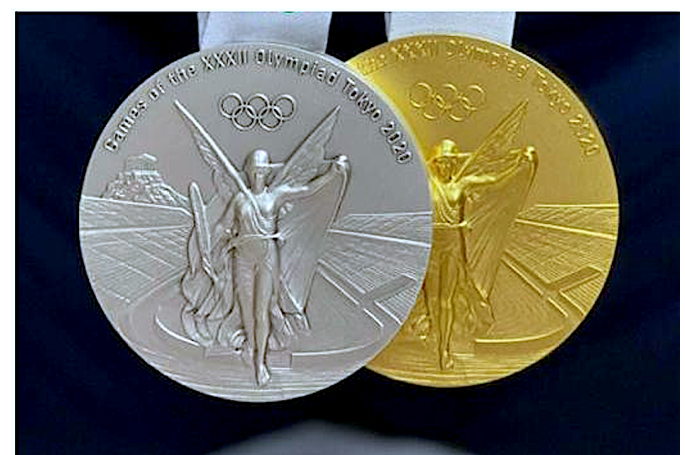 Special Thanks to Ross Cullun :Team GB