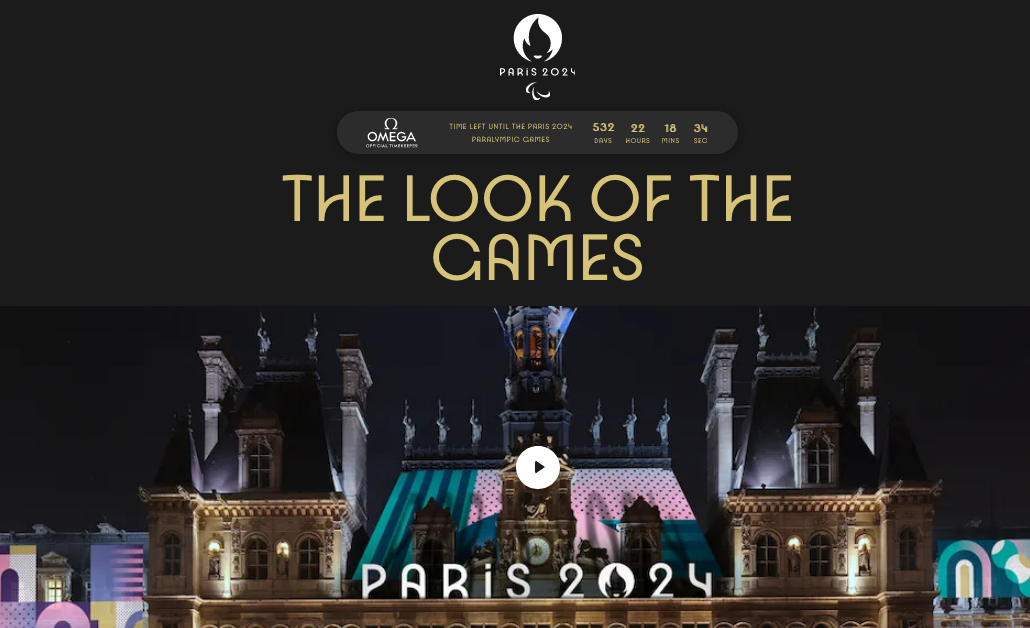 The "Look of the Games" is the visual identity that will guide spectators, athletes, volunteers and everyone else involved in the Games throughout the event.
It will adorn all locations featuring at the Games, such as competition areas and the Athletes' Village, as well as other sites all over Paris. It embodies the spirit of this edition of the Games, making it instantly recognisable. Today, Paris 2024 reveals the decor that will embody the Games. In line with its ambition of making history and creating an unforgettable atmosphere by reinventing the symbols of the Games, Paris 2024 is presenting a Look that breaks the mould. It will showcase the athletes' performances and create the ideal setting for spectators' celebrations.
And, for the first time, the Look will also be adapted to different host cities. Colourful yet aesthetically pleasing, daring yet minimalist, and modern yet richly symbolic; discover the Look of the Paris 2024 Games, which reflects French elegance and the spirit of our edition of the Games.