The countdown to Paris 2024 continues as this month marked 500 days until the French capital hosts the Summer Olympic Games.
We celebrated with a 24-hour relay around the world! On 14 March, the Terre de Jeux 2024 baton passed through all five continent, crossed 116 countries, and involved over 20,000 people..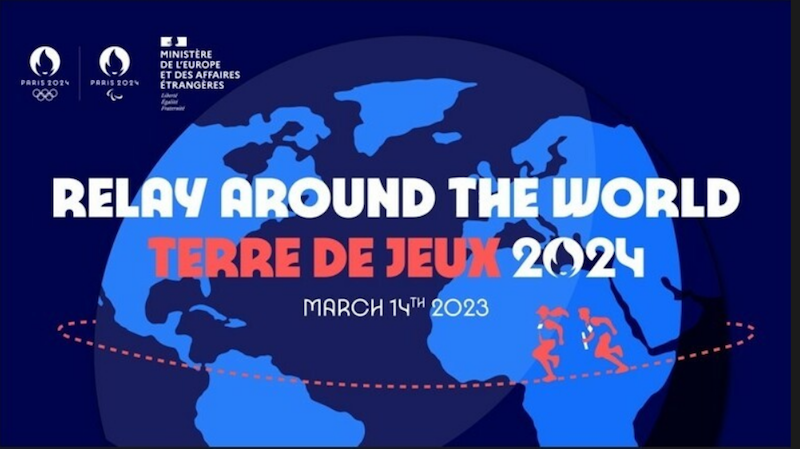 A powerful example of how sport connects the world.
Paris2024