Special Thanks to Family Nev Hollis
18th July,1990 .English BMX Association –
credit by Karel Seydel – S.I.G.N bmx  ( 10th July 1982 – 2022)
Back then I thought ,how can I promote our sport to a better level ,
then kids for fun on a bmx.
So I did have a dream:
If our sport BMX could be part of the British school system for Physical Education 
it would be recognize worldwide as a professional  sport and you recognize young talent in a earlier  stage
                                                                 

I started to write letter(s) ,

I did had to wait for 21 years

 Before my dream came through

London212,: the British Government and British Olympic Association 

Olympic sport :BMX/BMX Freestyle ;

 Physical Éducation:Great Britain and Commonwealth Countries.

Ten years later it brought during Tokyo2020;

BMX Gold Medal ,BMX Silver Medal ,

BMX Freestyle Gold Medal , BMX Freestyle Bronze Medal

                            1991

1995
2011 :Team Great Britain – British Olympic Association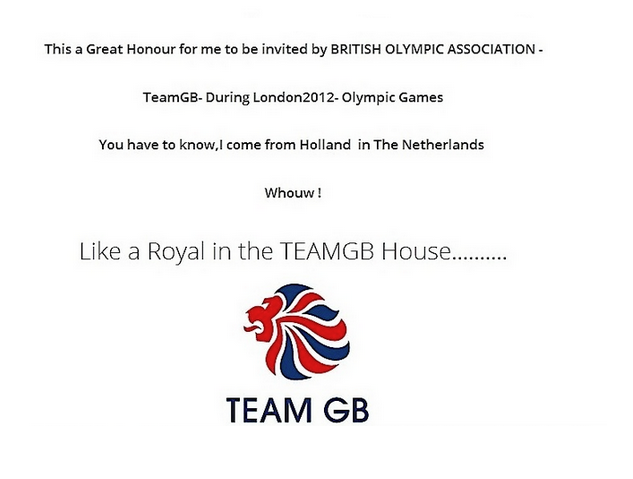 Credit:karel seydel :Team GB Womens Hockey :London2012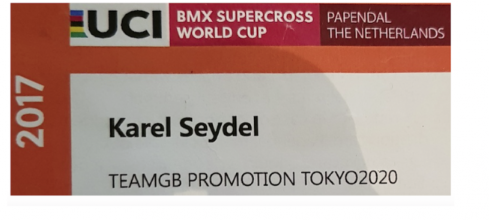 Then at Tokyo2020 ,Due the National Curriculum Physical Education Program on Schools 

which started in 2012  brought  final the Gold BMX Medal home!!!!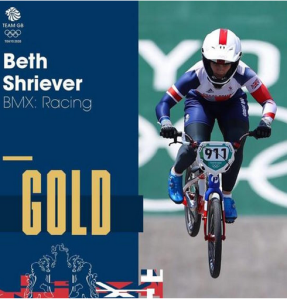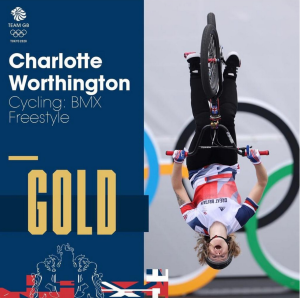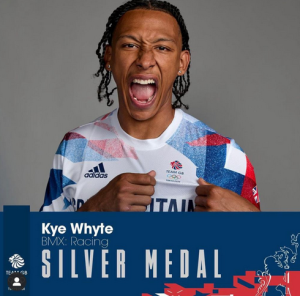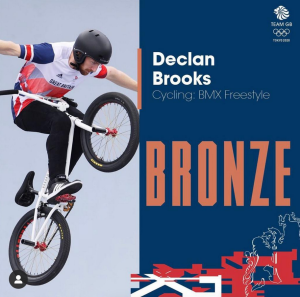 S.I.G.N bmx:Friendship " 30 Years" 18th July,2020
LONDON2012
White Cap – Orange T shirt:Karel Seydel – S.I.G.N bmx