Abraham Seydel (1263) Switzerland
Seydel :Hebrew name
The surname Seydel was first found in Switzerland,
where the name has been traced to Swiss origins before the family's emigration to Germany in 1315,   
Then around 1840 – some family members Emigrate to Scotland and UK.
                                  
Mayor of Berlin -Germany
Then in 1880 more family members  emigrate to USA,Canada ,Asia,Australia
Some of them return back to Europe after WWII
                                                                                                         Professor Dr. rer. nat.  K. Seydel
                                                                                                             1959 – Kiel University – Germany
                                                                                                          Professor R. Seydel
                                                                                                              1999 – University  of  Cologne  – Germany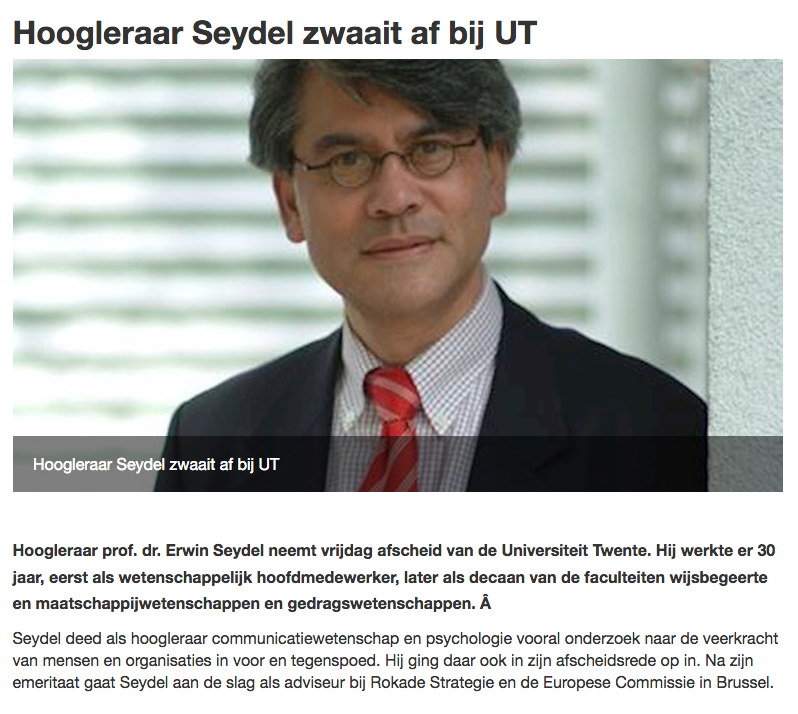 Adviesfunctie bij het Staff College System van de Verenigde Naties te New York en Turijn (UN Staff College System) op het terrein van strategische communicatie.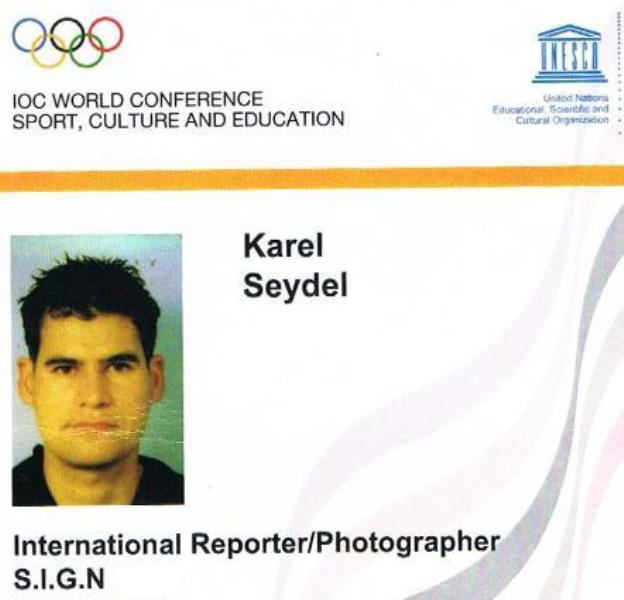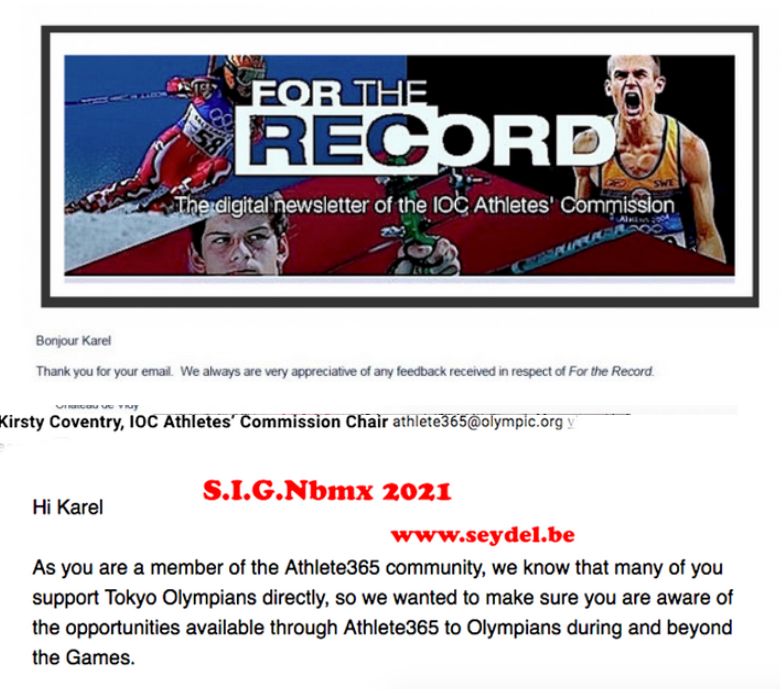 1991 – Bicycle Moto cross to be part of English physical Education school system
2012 – British Olympic Association – British Government :making the final decision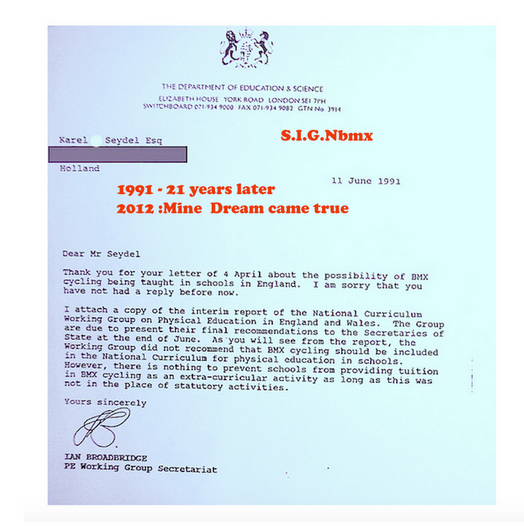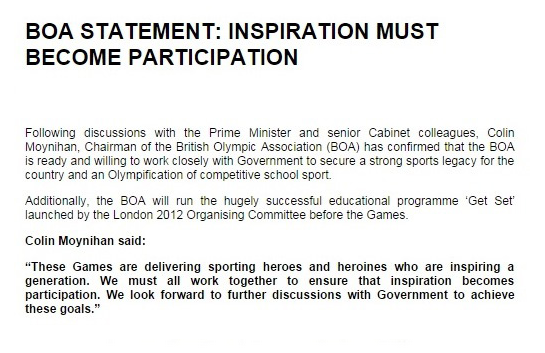 USA