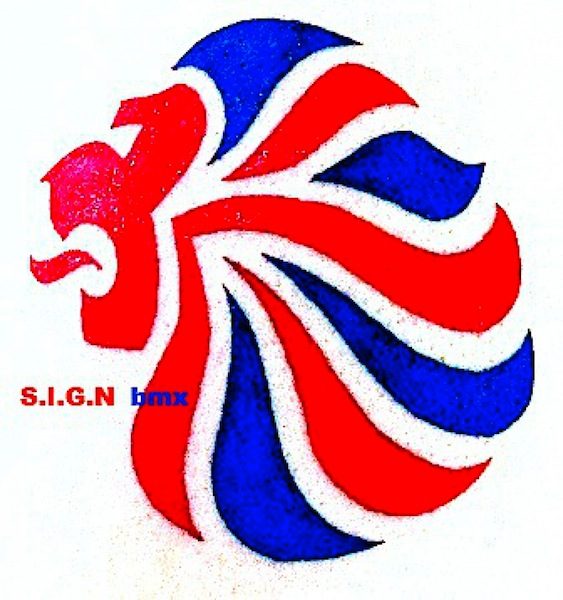 For any media inquires or for further information regarding Baku 2019, please contact Ed Langford (Ed.Langford@TeamGB.com).
Young judo star Tatum Keen will lead Team GB into the Opening Ceremony of the Baku 2019 European Youth Olympic Festival (EYOF) after being selected as Flagbearer this afternoon.
Keen, a four-time British champion at cadet (under 18) and pre-cadet (under 15) level, will carry the Union Flag into the Baku Crystal Hall tomorrow as the 15th edition of the EYOF formally gets underway.
The team of 44 British athletes will begin their competition tomorrow morning however with wrestler Harvey Ridings having the honour of being the first Team GB athlete in action.
Baku 2019 will see around 2,700 athletes from 48 European nations come together to compete across 10 Olympic sports from 21st-27th July.
Team GB are set to compete across six of those sports during the seven days of action with Keen's judo squad joined by cycling, gymnastics, swimming, tennis and wrestling to make up the athlete delegation in Azerbaijan.
Bath-based Keen will have to wait until Thursday to compete in the 8,000 capacity Heydar Aliyev Arena though but the -52kg judoka is looking forward to her first duty at tomorrow's Opening Ceremony.
"It's a massive honour to be selected and I'm really proud to be Flagbearer," said the 17-year-old.
"It's a really good way to start the Festival. I wouldn't say I'm a natural leader but I Iove teamwork and hopefully I can bring us all together tomorrow as one team.
"So far this has been such a different competition to what I'm used to in the past. We saw the judo venue today and it's huge, I was quite taken aback actually.
"Being in the village has been good fun and it's nice to mix with the other sports. All the girls are on one floor in a big communal area so it's been nice to chat to them and learn about their sports.
"I've got a bit of a wait until I compete but that's no bad thing as I'll get to support my teammates and get used to the atmosphere before I go on Thursday. I'll be nervous but looking forward to it".
Elaine Skilton, Team GB's Chef de Mission for Baku 2019, announced Keen as Flagbearer in front of the whole delegation at a team reception hosted by the British Ambassador.
Skilton said: "Getting to lead out your country into an Opening Ceremony at an Olympic event is a once in a lifetime experience and Tatum should rightly feel incredibly proud to have been selected. She follows in the footsteps of some great athletes, not least fellow judoka Sally Conway at the European Games last month.
"The team have settled into the Athletes' Village really well over the past couple of days and we hope being one of the first countries into the environment gives us an edge ahead of the first day of competition. All sports have now trained and are looking forward to getting their respective events underway.
"The venues and set up here is one of the best we've seen at a Youth Olympic Festival and the whole Games will no doubt give these young athletes an incredible experience."