Report by Tokyo2020 – Photos by Karel Seydel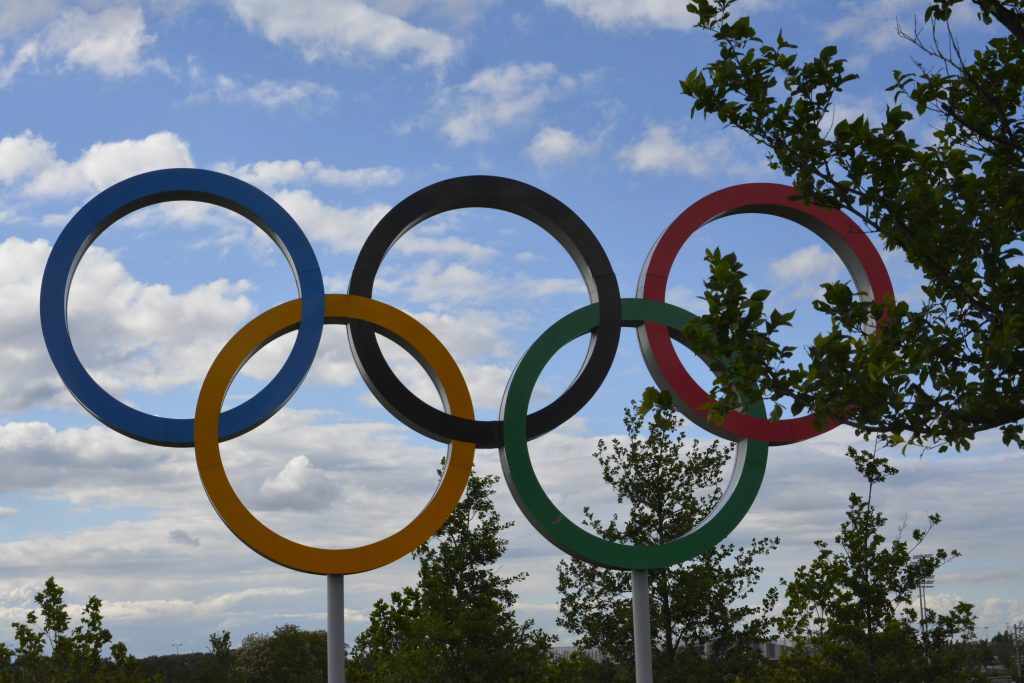 With the Tokyo 2020 Olympic and Paralympic Games only one year away, The Tokyo Organising Committee of the Olympic and Paralympic Games (Tokyo 2020) recently carried out various events overseas.
The National Olympic Committee of Thailand hosted an "Olympic Day Run" at the Suphachalasai National Stadium in Bangkok, where a Tokyo 2020 set up a booth. To avoid the daytime heat, the outdoor event started at 5 a.m. Featured at the event was a promotion on the ticket sales for the Tokyo 2020 as well as an opportunity to take photos with the Tokyo 2020 mascot plush toys, Miraitowa and Someity.
Especially popular among the locals was the "Sakura Message Panel Corner" where people wrote personal message about the Tokyo 2020 Games on a cherry blossom-shaped post-it.
Many of the messages expressed people's expectations toward the Tokyo 2020 Games: "I hope the Thai athletes compete well in the Tokyo 2020 Games."
"I want to go to Japan to see the Olympic Games."
"I will pray for the success of the Tokyo 2020 Games, held in Asia."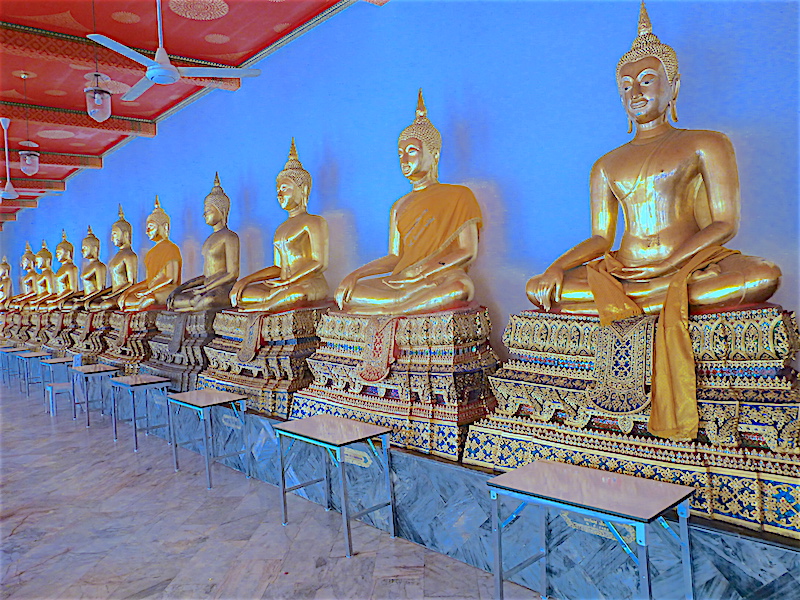 n London, an event promoting Japan was held at Olympia London, a 19th century building that serves as an exhibition and conference centre, and a Tokyo 2020 booth was exhibited. The event attracted many visitors interested in Japanese culture and anime, with Tokyo 2020 promoting the "One Year to Go!" celebration with a special programme and set up a photo spot featuring scenes related to Tokyo and the Games
.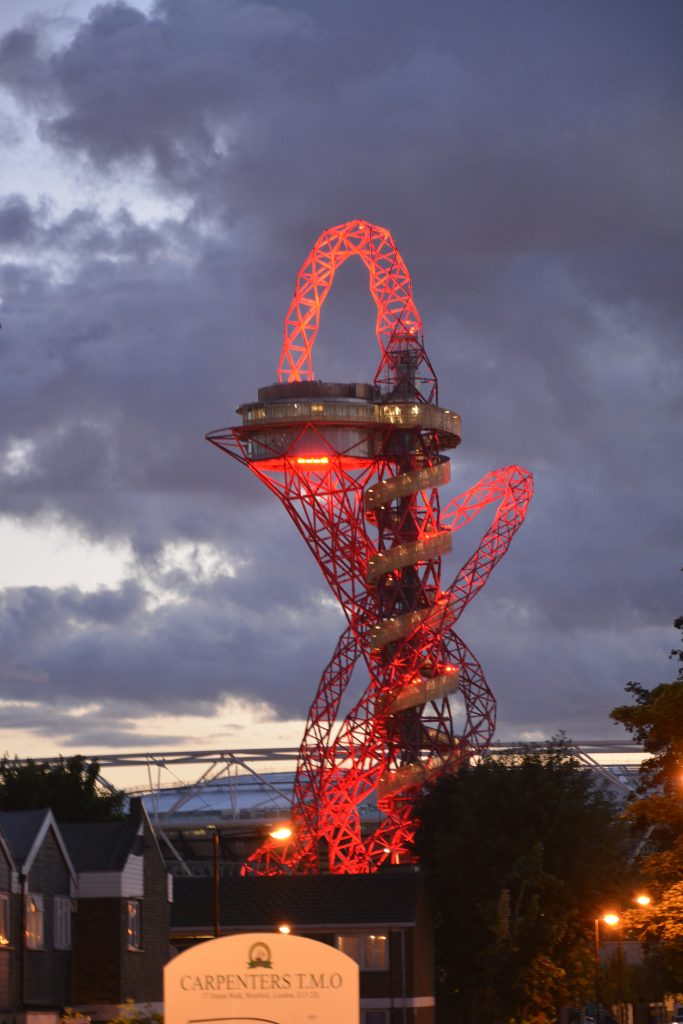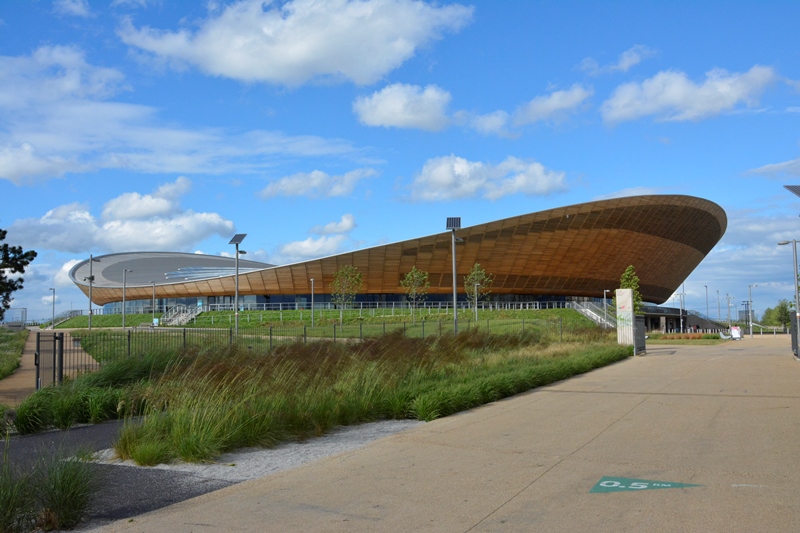 Over the three-day period, approximately 3,000 visitors left messages for the Tokyo 2020 Games at the popular "Sakura Message Panel Corner". One woman from London exclaimed, "It has been my dream to visit Tokyo. I want to go to Tokyo in 2020 and see the Olympic and Paralympic Games!"
Tokyo 2020 will continue to organise various events around the world to share the excitement and anticipation for the Games with everyone.